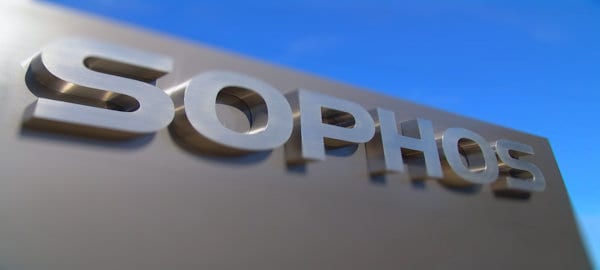 Sophos Inc., a provider of network and endpoint security solutions, has launched Sophos Clean, the latest addition to its portfolio of security software.
Built on technology acquired from SurfRight B.V. in December 2015, Sophos Clean uses progressive behavior analytics, forensics and collective intelligence to discover and remove code from zero-day threats, Trojans, rootkits, polymorphic malware, irritating cookies, spyware, and adware.
Sophos Clean is an 11MB, on-demand malware scanner which can be started directly from a USB flash drive, CD/DVD or network attached storage device. The tool can scan and remediate in five minutes, according to Sophos, without leaving a footprint on the local system.
Sophos Clean's on-demand scan does not need to be installed, which is particularly useful in cases of ransomware infection or in situations where malware is manipulating installed security software.
"The need for next-generation endpoint protection that doesn't rely on signatures is long established. Zero-day threats and some ransomware like Cryptolocker can only be detected by the integrated capabilities of exploit prevention, behavior analytics and pre-execution heuristics built into our endpoint protection software today," commented Dan Schiappa, general manager and senior vice president for Enduser Security at Sophos. "Sophos Clean can complement any installed anti-malware software by providing a second opinion on suspected files. With a minimal footprint and fast scan, Sophos Clean will quickly identify and remove all residual traces of malware."
Don't Get Hacked. 
Compare Top Endpoint Security Providers with the 2016 Endpoint Security Buyer's Guide.
24 Vendor Profiles and Capabilities References
10 Top Questions for Buyer's
Complete Market Overview
Download

Latest posts by Jeff Edwards
(see all)