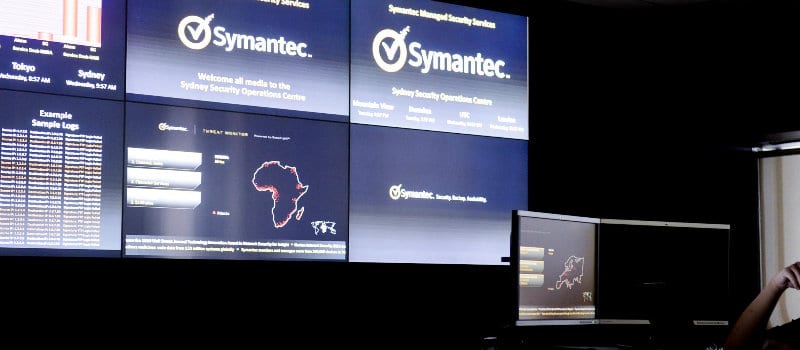 Symantec has announced Symantec Endpoint Protection 14, the newest iteration of the security company's longstanding endpoint security solution.
Announced on November first, Endpoint Protection is powered by AI and machine learning on the endpoint and in the cloud, made possible by integrating the security telemetry of Symantec's recent acquisition, Blue Coat.
The company also says that the updated solution is capable of 99.9 percent efficacy, low false positives and a 70 percent reduced footprint over the previous generation.
Symantec now protects 175 million consumer and enterprise endpoints, 163 million email users, 80 million web proxy users, and processes nearly eight billion security requests across these products every day, according to the release.
"Symantec Endpoint Protection 14 is a major leap forward in endpoint protection, delivering the latest innovations in endpoint security on a single platform and from a security company you can trust," said Mike Fey, president and chief operating officer at Symantec.
Other product details outlined in the release include:
Integration with existing infrastructure through published APIs enabling management of thousands of endpoints in multiple locations and across diverse operating systems and platforms.
Access to Symantec's intelligent threat cloud technology.
Integration with Symantec Advanced Threat Protection solution.
Integration of Symantec Endpoint Protection and Blue Coat Secure Web Gateway.
Symantec Endpoint Protection 14 is available globally now.

Latest posts by Jeff Edwards
(see all)