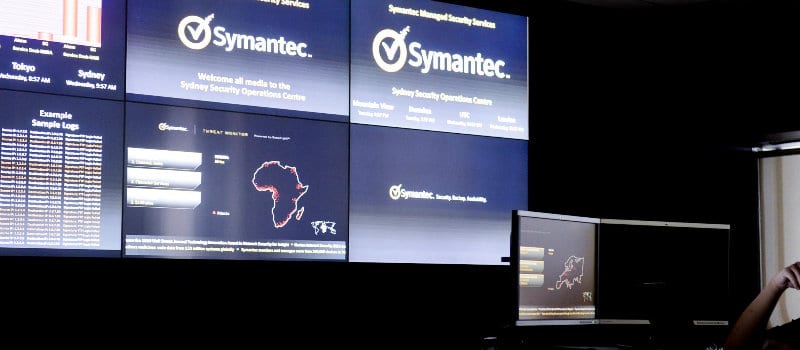 Symantec has announced the formation of Symantec Ventures, a new cybersecurity venture capital arm that the company says will contributed capital to incubate and accelerate new cyber security startups.
Symantec Ventures intends to provide entrepreneurs with access to the company's technology assets, including the company's Integrated Cyber Defense Platform for enterprises and the Digital Safety Platform for consumers, as well as expertise in artificial intelligence, go-to-market resources and the use of the Symantec's large civilian threat intelligence network.
For example, Symantec's rich real-world, threat intelligence data may be used to help train, validate and debug machine learning and AI methods. This kind of data can be expensive and sometimes impossible for a startup to access.
"We are launching Symantec Ventures to catalyze innovation in the cyber security space. Too often entrepreneurs spend valuable time and resources building endpoint chassis, network appliances or cloud infrastructure instead of focusing their efforts on their true value-add innovation," said Symantec CEO Greg Clark. "We can help startups by allowing them to build on our extensible Integrated Cyber Defense Platform. For example, a new algorithmic approach to anomaly detection can be built on top of our endpoint platform or run on top of our network and cloud security drive train."
As part of its mission, Symantec Ventures will engage the startup and academic communities through sponsorship of activities such as innovation challenges and hackathons.

Latest posts by Jeff Edwards
(see all)