The Top 10 Solutions Review Endpoint Security Articles of 2018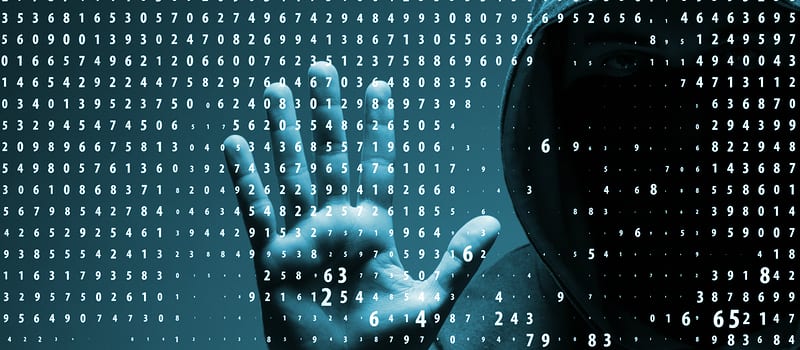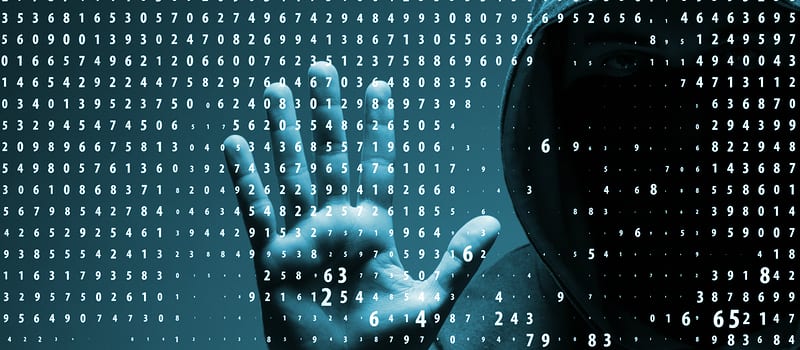 With the end of the year truly upon us, the editors at Solutions Review thought now is the time to reflect upon the endpoint security market for enterprises—the research, best practices, and expert reports.
Endpoint security occupies an interesting place in modern cybersecurity. Most enterprises think of endpoint security when they think of cybersecurity overall. Yet the prevention paradigm endpoint security once embodied proves no longer adequate in defending against modern cyber attacks. Endpoint security solution providers constantly innovate and expand their capabilities to fit with the growing threat detection paradigm.
Part of our job here at Solutions Review is to demystify this market and make selecting the right solution easier through our extensive endpoint security articles. Thus we would like to present our choices for the Top 10 Endpoint Security Articles of 2018. These endpoint security articles represent some of the best we at Solutions Review do as we dive into a mature and evolving market.
Here are our choices:     
No list of endpoint security articles would be complete without featuring what might be one of the most popular articles in our archives. This analysis of the Gartner Magic Quadrant delves into the consolidation of endpoint protection platforms and the innovations in endpoint detection and response (EDR). Who made the cut?  
Many of our endpoint security articles contain interviews with talented men and women working in the EPP field. Who better than those working on improving on the digital perimeter to offer insights into its strengths and weaknesses? We had plenty of interviews to choose from, but this one with Mark Cooper dives into the dangers the IoT—a porous part of any enterprise network—can present.  
Our endpoint security articles often go into depth about the individual capabilities solutions can offer. This article serves as more of a summary of what your enterprise should seek out. This can include personal firewall and sandboxing.  
We found numerous themes throughout our research into the endpoint protection market. Enterprises neglecting to have a concrete incident response plan turned out to be one of them. Having an IRP can prove the difference between quickly and professionally remediating a threat and allowing a threat to dwell for months. The choice is yours.  
Cryptojacking threats defined 2018 in a way no other cyber attack did. Hackers turned to these subtler, more lucrative threats en masse, supplanting the once-popular ransomware over the course of the year. We wrote several endpoint security articles on this threat. Here's a favorite of ours.  
We wanted to include one more interview; this one focused on what threats enterprises can expect in the coming year. We can't be one hundred percent sure Liviu Arsene's predictions will come to pass. However, your enterprise might want to read this article and prepare for the worst. In cybersecurity, over preparation trumps under preparation every time.  
No technology so embodied 2018 like EDR. Solution providers began to seriously invest in their EDR capabilities or to acquire other solution providers for their EDR. Gartner began to evaluate endpoint security providers by their EDR capabilities. We covered EDR in several endpoint security articles. This one explored the subject at a unique moment: as EDR adoption reached a fever pitch.
A legacy endpoint protection platform can be as much a security risk as having no security whatsoever. Your enterprise might feel comfortable using a solution with which they're familiar; old habits die hard. Here are five signs that attitude needs to change… and fast.   
What list of our favorite endpoint security articles would be complete without our annual booklist? We delved deep into booksellers' and experts' recommendations to develop our own comprehensive booklist. These titles can fill the empty spaces on your bookshelf and in your knowledge.
If you are to taking only one thing away from these articles, please let it be this: do not rely on antivirus solutions. Antivirus solutions can't possibly stand up to modern digital threats. They don't truly count as part of your digital perimeter. You need endpoint security. Plain and simple.  

Latest posts by Ben Canner
(see all)