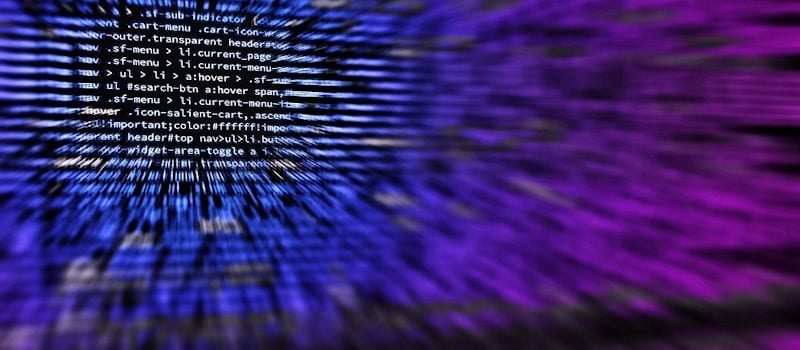 Security vendor and 'unicorn' Tanium has announced a new round of funding raising $100M by the sale of common stock. The new round, led by TPG Growth with other existing investors, including IVP, brings the total funding for the company to $407M, and lifts the company's valuation to $3.75B.
The money raised in the funding round will be used for further investment into IT operations products and modules, a focus on international growth in EMEA and APAC, and deepened commitment to growth in existing sectors such as finance and retail. That means improvements to Taniums flagship product, the modular Tanium Endpoint Platform, and a renewed focus on sales. The company's product development roadmap calls for the release one module per quarter, with each module addressing a new point solution market that Tanium intends to aggregate into its platform.
"It's so unusual to find a company like Tanium," said Somesh Dash, General Partner at IVP. "Most companies in the security space lack the combination of differentiated technology with a scalable capital-efficient business model. With Tanium, we're not only investing in a technology platform we believe in, but also a proven business model that is delivering real revenue today, with the momentum to carry it well into the future."
And at Tanium, that future is looking bright, with more than $300 million in cash and investments before this round, over 100% revenue growth last year, and positive operating cash flow, the company is in a particularly strong position in a security space that is anything but stable.
"Investors are understandably tired of funding cybersecurity companies whose offerings have very short shelf lives as their point solution approach is nullified by the changing attack landscape," said Tanium CEO Orion Hindawi. "Tanium is unique in our industry. In contrast to the cybersecurity-only companies, we provide an endpoint platform that allows communication for massive numbers of assets in a way enterprises have never had before, which is useful across not only security but also operations issues in IT. Because of that breadth of offering, our investors see Tanium having longevity and potential that exceeds the typical cybersecurity landscape, and we will work hard to continue proving them right by driving our platform further into both security and operations with each passing quarter."

Latest posts by Jeff Edwards
(see all)