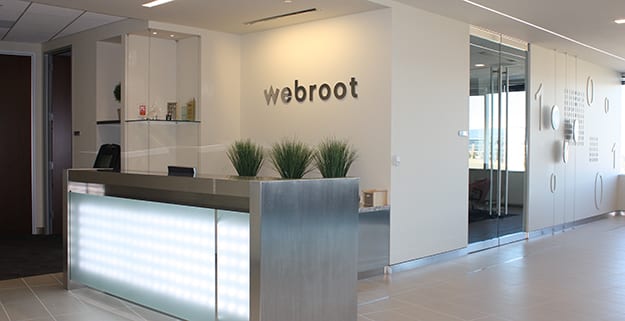 Webroot, a provider of endpoint security and threat intelligence solutions, has announced its acquisition of CyberFlow Analytics, a machine learning analytics firm. Financial details of the acquisition were not disclosed.
In a statement, Webroot said that the acquisition will enhance its ability to "address the explosion of internet-connected devices and an increasingly complex threat landscape."
The centerpiece of the acquisition is CyberFlow Analytics' FlowScape, a SaaS security solution which uses unsupervised machine learning to find and report patterns that indicate threats.
Flowscape is capable of identifying network anomalies in both IPv4 and IPv6 traffic, which can quickly uncover Advanced Persistent Threats (APTs) as well as insider threats, and even identify newly connected devices, before they cause damage.
Analysts can view alerts via a SIEM solution or the automated FlowScape visualization console, which creates self-forming behavioral clusters that provide an early warning system of high-risk activity that forms over time.
"Today, one of the only things attackers can't find out about your network is what's normal. This solution can identify and alert on potentially malicious activity that deviates from normal traffic in milliseconds," said Dick Williams, Webroot CEO. "Our machine learning platform powers the most cutting-edge endpoint protection, threat intelligence services, and now network analytics, enabling us to stay ahead of evolving threats for our customers."
Webroot is now offering FlowScape for custom integration and evaluation as part of an initial pilot program, with full availability and further product integrations expected in 2017.

Latest posts by Jeff Edwards
(see all)