What Makes Your Security So "Next-Gen," Anyway?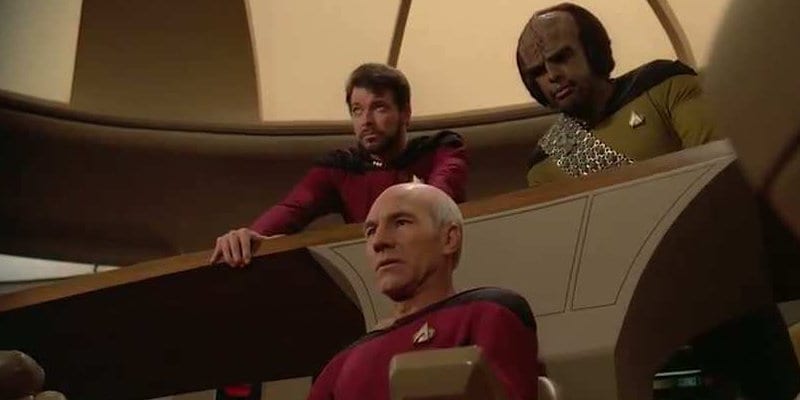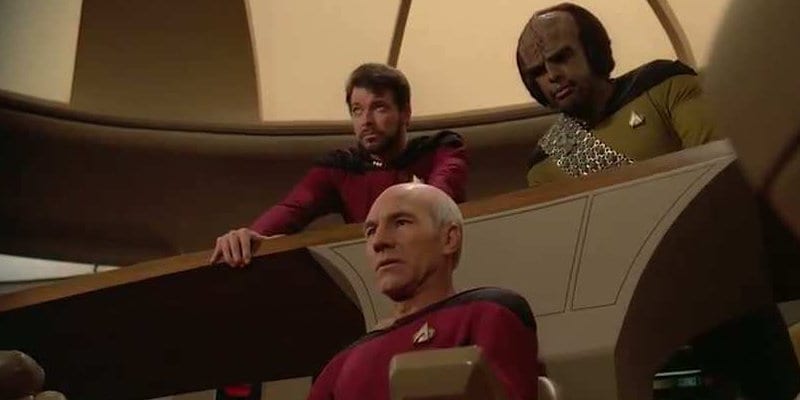 As companies strive to remain competitive in the cybersecurity market, you'll see major endpoint protection providers reinventing their brand and developing new products to remain relevant.
Some organizations leverage the power of a progressive marketing campaign, targeting their security solutions to the start-up businesses, the grassroots, and millennials-dudes with cool sunglasses. Podcasts and an enviable virtual identity are all part of their brand.
Some organizations tote their time-tested reputations as pioneers of the security industry, with unsurpassed standards, the "click-and-mortar" types that sponsor prestigious security conferences, summits, and events. Regardless of business model, it seems lately that every endpoint security provider claims that their solution is, "Next-Generation". But what does that even mean?
Yusuf Mehdi, corporate vice president of Microsoft's Windows and Devices Group, describes the movement.
"Endpoint security has been undergoing a major renaissance over the past year with a new generation of products and services that focus on detection and incident response at the user device. The endpoint remains the most attractive and soft target for cybercriminals and cyber-espionage actors to get inside the door of their targets. There's a treasure trove of intelligence about the attack at the endpoint, and EDR tools gather and store that information in response to an attack and as intel to thwart future ones."
Next-generation products facilitate a wealth of new strategies that help protect your business endpoints, but what should you look for in an endpoint security solution for your business and its unique security needs? Here are a few next-gen features that are revolutionizing cybersecurity.
Detection and Response
Typically, Endpoint security products aim to prevent unauthorized activity, but that shouldn't be the only plan set in place. Someone set on entering your organization's information WILL find a way. Layers of antivirus and a firewall aren't going to be enough. Companies must enlist detection and response tools to augment traditional security solutions.
Making Sense of it All
A quality next-generation endpoint solution will facilitate big data collection capabilities, but this can become overwhelming for IT and security analysts tasked with sorting and making sense of it all. Next-generation security solutions offer tools to eliminate false positives and help to categorize and prioritize threat data.
Monitoring and Remediation
Typically, security products will understand what's happening on every endpoint, as they monitor for suspicious activity. However, a new proactive approach to security is needed to enhance the capabilities of organizations to detect threats.
"Security professionals now realize that antivirus software alone won't protect their networks. "What organizations need are tools that can cut a remediation down to minutes instead of spending two to four hours.", Explains Frank Dickson, a research director at Frost & Sullivan. Next-gen products often offer tools that help to automate remediation, saving time, and leg-work.
Easy To Use and Understand
With the lack of security analysts and professionals in the industry, it's become increasingly important that endpoint security solutions need be easy to interpret. In many cases, businesses may handle the integrity of their infrastructure with 'all hands on deck', as security is a time-consuming and expensive beast. Because of this, next-gen products must be easy to understand and must sequence the events of an attack in a way that is easy to interpret and remediate.

Latest posts by Jeff Edwards
(see all)