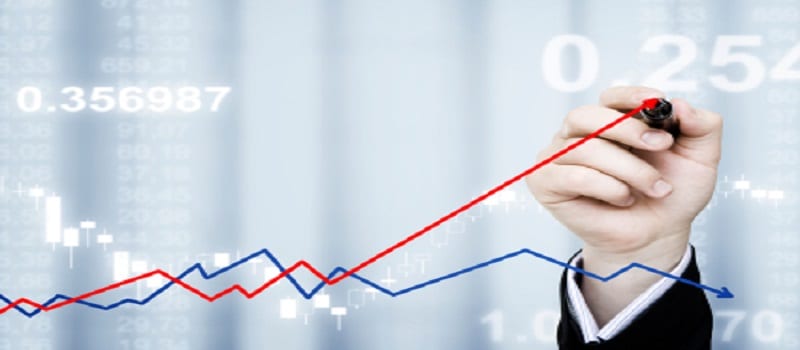 This past weekend, Market Research Engine published a new report titled "ERP (Enterprise Resource Planning) Software Market by Verticals (Manufacturing & Services, BFSI, Healthcare, Aerospace & Defense and Telecom), by Deployment and by Function (Human Resource, Finance and Supply Chain) – Global Industry Analysis and Forecast 2015 – 2021"
Pretty simple to remember, right? Well, if you can make it past the title, you'll find that according to this study, the enterprise resource planning market is expected to grow beyond $49 billion dollars by the year 2020. The driving factors for this boom are a need for intelligibility in business processes, requirement of operational efficiency in industry development, growing demand of ERP in medium and small organizations, and an acceptance of mobile and cloud based applications. The restraining factors of the ERP market are high rate and open source applications.
The report includes a detailed study of global and regional markets for various types of ERP with the reasons given for variations in the growth of the industry regarding certain regions. It also covers in-depth competitive outlook including the market share and company profiles of the key participants operating in the global market. Some big names in the report include SAP, Oracle Unit 4, Totvs, Infor, and Microsoft. The report is intended to give potential ERP buyers a glimpse of the industry's key players.

Latest posts by Elizabeth Quirk
(see all)