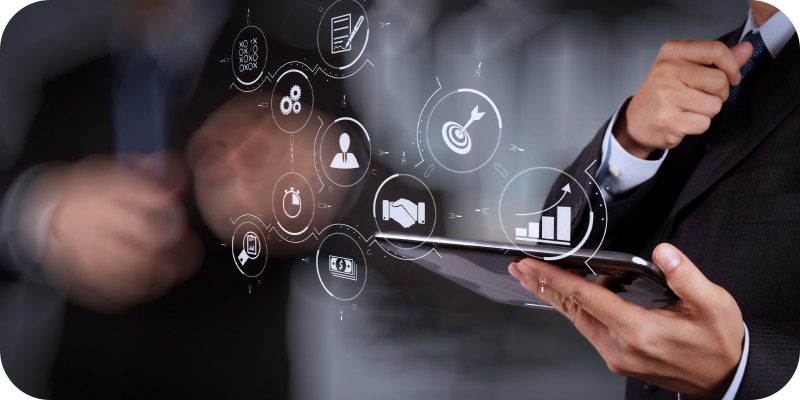 According to trends seen at Technology Evaluation Centers (TEC), companies of all sizes find buying and implementing an ERP system to be a complex endeavor. As ERP projects can be a costly venture (65% often go over budget), TEC found that up to half of implementations fail on the first try.
For over 25 years, TEC's experts have advised on best practices when implementing ERP systems, helping businesses avoid this grueling failure rate. TEC's case studies are a great way to analyze the mistakes made by real companies, whereas their customer success stories show exactly what it takes for ERP success. TEC's close relationship with clients and communities in the industry enabled them to create the insightful infographic below. Here's what the team at TEC had to say:
"These are the trends we've seen from our interactions with businesses from a variety of industries, client projects, and surveys we've conducted with our user community."
We encourage you to read the full article here for more information about avoiding ERP failures and to read lessons learned from past experiences.
---

Latest posts by Elizabeth Quirk
(see all)