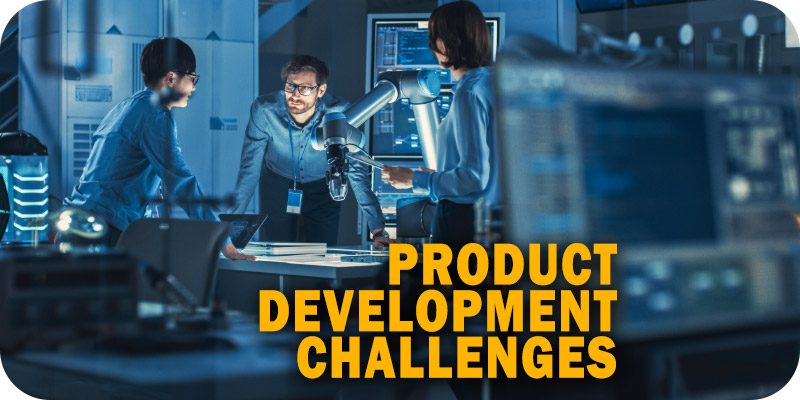 As part of Solutions Review's Expert Insights Series—a collection of contributed articles written by industry experts in enterprise software categories—Viachaslau Sushynski, the PLM, Production Planning, and Manufacturing Lead at LeverX, outlines five product development challenges that manufacturers might face in 2023.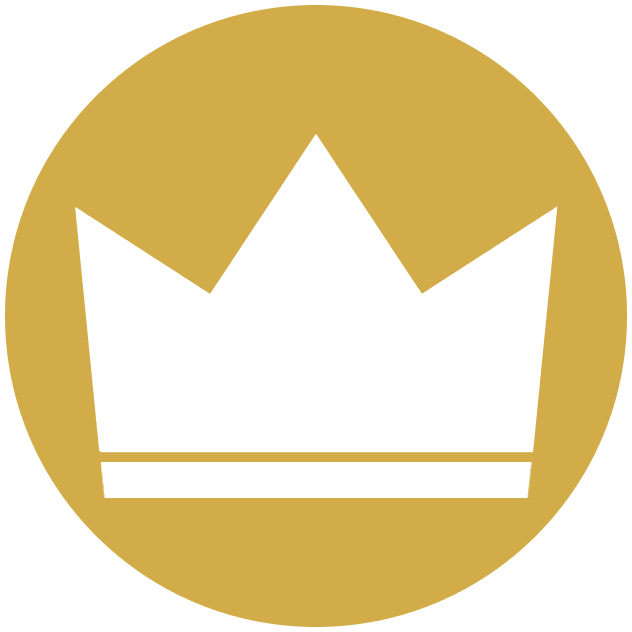 Product development is becoming increasingly complex for modern organizations. It involves many moving parts, from ensuring communication between distributed workforces, customers, vendors, and partners to meeting global product compliance and sustainability goals. Success hinges on innovation, transparency, and collaboration. The more advanced and departmentalized the company becomes, the more necessary it is to adopt modern IT solutions and digital transformation strategies that simplify and centralize processes.   
Let's dive deeper into the five main challenges manufacturers see in their product development processes and the ways today's solutions can help: 
1) Global Product Compliance
Compliance with product regulations has become increasingly difficult, especially for multi-regional or global enterprises. In the past five years, international product regulations grew by 71 percent, making it harder for manufacturers to keep pace. But it needs to be done. Failing to comply can lead to fines, lawsuits, product recalls, and necessary reworks. Not only does this translate to significant losses and correction costs, but also potential harm to the brand's reputation.
In 2023 and beyond, companies must look for ways to implement quick and easy regulatory approval processes early in development, paying close attention to enterprise-specific compliance checks and mandatory region and country-specific regulatory requirements.
2) Internal Collaboration
The pandemic created unprecedented and unpredictable spikes and dips in product demands worldwide. At the same time, it scattered the workforce and caused long-term changes to how we work and communicate. Internal collaboration between departments and locations will continue to be challenging in 2023. Unfortunately, not achieving sufficient collaboration cross-departmentally at the product development stage can cause critical issues. Companies may face information gaps, inefficient data flows, and time delays.
3) Partner Collaboration
The changes mentioned above also complicated the economy, various verticals, and supply chains. As a result, critical challenges like team collaboration, integration among stakeholders, and demand for accurate data have been heightened in vendor and supplier relationships.
In 2023, organizations can no longer rely on email or traditional third-party solutions for rapid and secure collaboration with their external partners, as they can potentially cause added delays in the product development process, overloaded IT tools, and the use of outdated product information. This can then lead to further complications with product compliance.
4) Sustainability Goals
The world is moving, albeit slowly, towards a greener future. In addition to increased regulations locally and globally, products must now adhere to specific requirements to meet a company's sustainability goals. As part of this challenge, companies must be able to calculate, collect, and analyze data that provides an accurate picture of the environmental impact of their products—from decomposition rates to carbon footprints. Gartner predicts that by 2025, 40 percent of all manufacturing IT will be responsible for data modeling sustainability and net zero carbon targets. Over 53 percent of manufacturers already invest in technology to meet these demands.
5) Mass Data Management
Successfully managing and updating massive quantities of data across warehouses and departments is already one of the most common project requirements, and it will continue to be critical in 2023. This became vital for industries like pharmaceutical and chemical, as they faced significant supply chain disruptions, discontinued raw materials, and other issues during the pandemic. 
Manufacturing's Innovative Future
The complexity of the modern enterprise presents equally complex problems for product development and management. Fortunately, we've officially entered Industry 4.0, where intelligent technologies are bridging the physical and digital worlds. A new level of automation, monitoring, and analysis can enable significant production flexibility, customizability, and efficiency.
At Industry 4.0's core? IIoT technologies. They're one of the critical tools for collecting data and combining company resources into an integrated ecosystem, allowing businesses to increase efficiency and save money across all the Product Lifecycle Management (PLM) stages—from design and production to warehousing, delivery, and maintenance.
Thanks to industry-leading tools and solutions (like SAP), product development is becoming more intelligent and smoother. For example:
Manufacturers can easily and automatically perform compliance checks by matching product compositions with the mandatory region and country-specific requirements. 

 

All internal data can be available in real-time, making communication and collaboration faster and more accurate throughout the development process. Similarly, manufacturers can consistently and securely interact with their suppliers and vendors.

 

Out-of-the-box and custom calculation tools help companies perform automated checks for sustainability requirements. They can gather qualitative and quantitative data, including composition, nutrition, allergens, material origin, etc.

 

Companies can significantly reduce the time required for mass product data updates. 

 
It's been a long journey, but manufacturing has a bright, smart future—as long as companies embrace and take advantage of the benefits IIoT technologies and solutions offer across the product life cycle.
---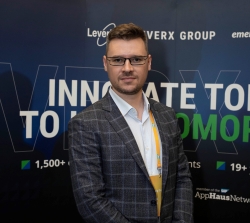 Latest posts by Viachaslau Sushynski
(see all)