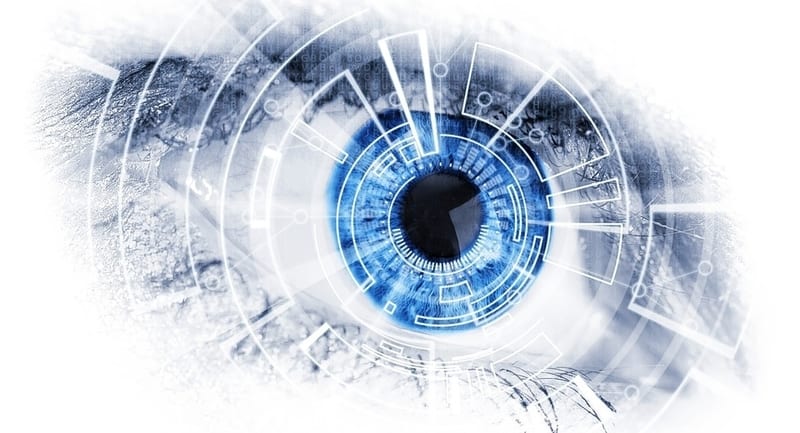 At the core of modern identity and access management (IAM) is the authorization protocol. If identity truly is the new perimeter, as so many experts now contend, then authorization protocols are the doorway to your enterprise's network. A strong authorization protocol can help keep digital threat actors out and keep databases secure. A weak one…not so much.  
Yet authorization protocols are not monolithic. The best authentication procedure for your enterprise will depend on its network architecture, industry, global footprint, etc. But between all of the different authorization protocols, it can be difficult to determine the right system for your network. How do you know what to look for?      
According to European identity management and customer identity and access management (CIAM) solution provider Ubisecure, there are three major authorization protocols worth noting. These are SAML 2.0, OAuth 2.0, and Open ID Connect.
Ubisecure compares and contrasts these authorization protocols in their "SAML vs OAuth 2.0 vs OpenID Connect: Understanding the Differences Between the Three Most Common Authorisation Protocols" white paper. They outline the major differences between the three and how each changes the IAM of your cybersecurity platform.
Here are some of the key takeaways from Ubisecure's white paper.
Authorization Protocols and Structures
The differences between the three major authorization protocols can be rather technical. OpenID Connect, which replaced the obsolete OpenID 2.0 system, the widely used and supported by most large internet providers. In its process, its provides login platforms with both authentication information (passwords and other credentials) and user attributes (location, name, device information, etc.)
OAuth 2.0, unlike so many other authorization protocols, does not share user attribute information with the requesting application in question. OAuth 2.0 does not expose the method by which an end-user confirms their identity to the application. Instead, the OAuth system provides a token when requested for authentication. This protocol can be effective yet limited, according to Ubisecure.    
Finally, SAML 2.0 can be said to provide both authentication and authorization information in the form of assertions. It involves service provider, identity providers, and the client's user agent to determine the security context of a login.
Comparing and Contrasting
Each of these authorization protocols mandates different security considerations. These security considerations are vital to best protecting the user identities and the communications between the service providers and databases. For SAML, security is based on SAML Assertions to the Service Provider, which work with HTTP POST and encryptions.
OAuth 2.0 and OpenID Connect both use secure message exchanges which tend to rely on DNS and TLS integrity. This has the bonus of easy application integration, according to Ubisecure.
If your enterprise is caught between these three authorization protocols remember that there is, in fact, a significant amount of overlap between them. For example, SAML and OpenID Connect provide both authorization and authentication in a relatively equal measure. However, there are some clear contexts in which one authorization protocol will work better than another. SAML is a good choice for browser operation, yet for application usage, OpenID Connect will be a stronger choice.  
To get more details, you can download the full "SAML vs OAuth 2.0 vs OpenID Connect: Understanding the Differences Between the Three Most Common Authorisation Protocols" white paper here. It's provided for free, courtesy of Ubisecure.
Other Resources: 
The 10 Best Privileged Access Management Platforms of 2018
The 10 Coolest IAM and Identity Security CEO Leaders
Privileged Access Credentials (With Identity Automation)
The Importance of Edge Use Access (With Identity Automation)
Managing Third-Party Privileges with Identity Automation
IAM vs CIAM: What's the Difference?
The Role of Identity in Digital Transformation
The Current State of Biometric Authentication in IAM
Comparing the Top Identity and Access Management Solutions
The 32 Best Identity and Access Management Platforms for 2018

Latest posts by Ben Canner
(see all)