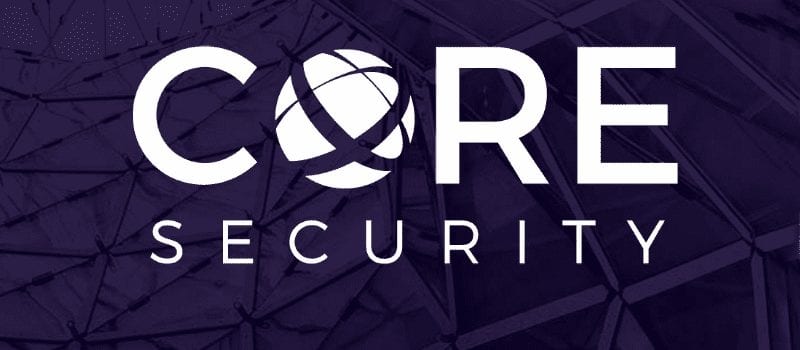 Identity and access management solutions provider Courion is rebranding.  The company will change its name to Core Security, effective immediately, a move that  Courion Core Security says reflects the company's "strategic vision" following its the recent acquisitions of Core Security and SecureReset.
"Core Security is laser focused on breaking down industry's silos to build a holistic view of vulnerability and access risk," says David Earhart, Core Security CEO, in a prepared statement. "Together, Core Security's Vulnerability and Access Risk Management solutions create an end-to-end solution that will break the 'kill chain' from system threats within the enterprise."
Earhart announced the new name at the company's annual user conference, CONVERGE  in Orlando, Fla. Under the unified company name, Core Security will continue to offer the same suite of identity management, access governance, vulnerability assessment and penetration testing products and services.
Core Security is headquartered in the USA with offices and operations in South America, Europe, Middle East and Asia.
Related Resources:
Want to know more about Identity Management? Check out Solutions Review's all-new 2016 Identity Management Buyer's Guide, featuring ten questions to ask before purchasing, a full market overview, and detailed profiles of the top 28 IAM  companies and solution backgrounds, key features, and best use cases. Download for free here. 
You may also be interested in the 2016 IAM Fact Book, a new comparative featuring vital data on each company's maturity and longevity, business model, size, geographic reach, workforce, and more. Download for free here. 
Interested in CIAM? Check out Forresters new report, The CIAM Market Landscape, available for free here.

Latest posts by Jeff Edwards
(see all)