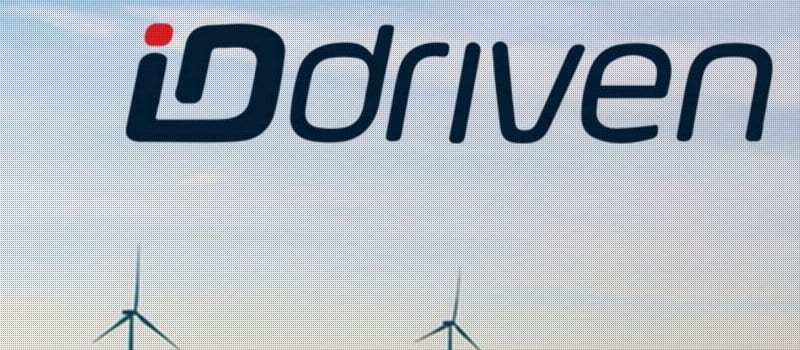 IDdriven's recently released IDaaS solution can now connect to Microsoft's Identity Manager software, thanks to a proprietary interface software developed and funded by the Oxford Computer Group (OCG), according to a press release.
The news comes just one week after IDdriven announced a channel partner and distribution agreement with Oxford Computer Group for the Company's signature IDaaS solution.
According to a release, OCG saw enough value in connecting the two software programs that they took it upon themselves to develop this proprietary interface software at their own expense.
And for good reason—with OCG's connector and the IDdriven cloud connectors, the full integration with MSFT O365 and Azure AD is feasible for all their customers.
The Forrester Cloud IAM (IDaaS) Wave Report is here.
 Full B2E Cloud IAM Market Overview
Three Top Vendors Compete For Market Supremacy
Vendor Profiles: Leaders, Strong Performers & Contenders
Evaluating Market Direction and Vendors' Future Plans
Evaluation Criteria: Current Offering, Strategy and Market Presence
According to a recent report, the IAM market is expected to reach more than $18 billion by 2019. Traditionally, on-premise solutions have dominated the IAM market, but many cyber security pundits have predicted that IDaaS will overtake traditional, on-premise IAM in enterprise spending as consumer trust in cloud security increases. One example— in their latest Magic Quadrant report for IDaaS, Gartner Inc.'s analysts predicted that by 2019, 25% of Identity and Access Management (IAM) purchases will use the IDaaS delivery model.
With their new IDaaS solution, the team at IDdreven is aiming for a piece of the pie by offering a solution that gives customers of all sizes "an easy-to-implement and cost-effective way" to managed employee identity and access controls.
Both OCG and IDdriven believe the new interface software will also allow them to start rolling out the IDaaS solution to the enormous number of companies worldwide currently using Microsoft's Identity Manager Software program, according to the release.
"OCG is one of the premier identity access, cloud, and mobile device management solutions companies in the world. They have been in business for over 30 years and have a robust distribution network. Having them build entirely new interface software specifically to connect our IDaaS solution with Microsoft's Identity Management Software program gives us great confidence in both our product and direction as a company," says IDdriven Inc. CEO Arend Verweij.

Latest posts by Jeff Edwards
(see all)