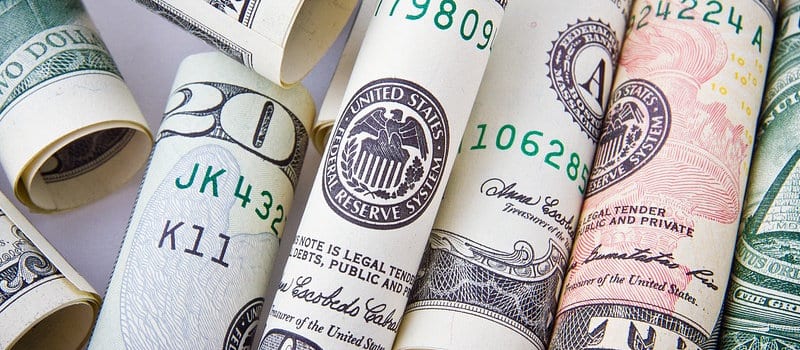 Today security solutions integrator Optiv Security announced their latest services portfolio: SecurePayment@Optiv. SecurePayment@Optiv is designed to help enterprises move past Payment Card Industry Data Security Standard (PCI DSS) compliance and instead deploy risk-centric security across the entire payment lifecycle.
One of the most important but least understood lessons in modern enterprise identity security and cybersecurity overall is fulfilling compliance standards alone does not indicate nor create a secure network or authentication protocol. As vital as following these mandates is, enterprises should think of compliance standards like PCI DSS as the bare minimum of security.   
According to a press release from Optiv, SecurePayment@Optiv is aligned to help enterprises fulfill and grow beyond PCI DSS regulations by
Providing risk profiles of enterprises' most likely threats.

Securing data across the entire payment lifecycle, including customer loyalty data.

Facilitating cyber resilience through product security and DevSecOps.

Protecting against insider threats through identity and access management.            
In a statement Chad Holmes, Chief Services and Operations Officers at Optiv said: "Payment security is the bedrock of today's digital economy – buyers need to feel confident their payment data will not be compromised, regardless if they're using a credit card, digital wallet, stored transaction or money transfer."
"This digital ecosystem requires an evolution in how merchants think about payment security. As organizations digitally transform and enable technologies such as mobile payment, they should be striving for a secure payment lifecycle that tackles business risks, activates program agility, and meets privacy and segmentation requirements – while maintaining compliance and optimizing existing technology investments."
You can read more about the Optiv SecurePayment@Optiv portfolio here.
Other Resources: 
The 10 Best Privileged Access Management Platforms of 2018
The 10 Coolest IAM and Identity Security CEO Leaders
Privileged Access Credentials (With Identity Automation)
The Importance of Edge Use Access (With Identity Automation)
Managing Third-Party Privileges with Identity Automation
IAM vs CIAM: What's the Difference?
The Role of Identity in Digital Transformation
The Current State of Biometric Authentication in IAM
Comparing the Top Identity and Access Management Solutions
The 32 Best Identity and Access Management Platforms for 2018

Latest posts by Ben Canner
(see all)