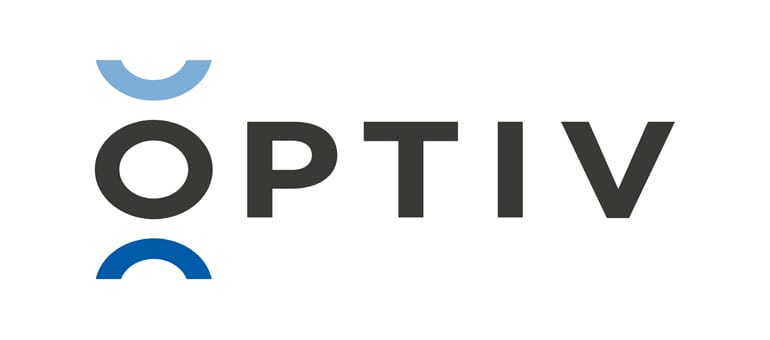 Optiv Security, formerly Accuvant and FishNet Security,  has announced that it has completed its acquisition of Advancive LLC, a provider of identity and access management (IAM) services and solutions in a deal that closed last Friday. Terms of the deal were not disclosed in the announcement.
[Compare Top Cloud IAM Providers with Forresters Cloud IAM Wave Report, Download here.]
Advancive is a popular provider of  IAM solutions, including identity and access governance, single sign-on and federation, and IAM "strategic advisory"—areas where "end-to-end" security solutions provider Optiv looks to sharpen its focus with this acquisition.
The transaction and resulting combination of people,knowledge, technology, and best practices will allow Optiv to continue to expand its IAM offerings. It also enables the company to establish a physical global presence to better help clients plan, build and run IAM and security programs that meet their specific business needs.
"This transaction aligns with our long-term strategy to be an innovative leader in the IAM industry by solving client problems with a programmatic mindset, high-quality services, the best technologies and advanced holistic solutions," said Bryan Wiese, vice president of identity and access management for Optiv. "The complementary strengths of our two companies will position us to capture the growth opportunities created by the rapidly evolving IAM industry. I'm excited to welcome the Advancive team and looking forward to all that we will achieve together."
Related Resources:
Want to know more about IAM? Check out Solutions Review's all-new 2016 Identity Management Buyer's Guide, featuring ten questions to ask before purchasing, a full market overview, and detailed profiles of the top 28 IAM  companies and solution backgrounds, key features, and best use cases. Download for free here. 
You may also be interested in the 2016 IAM Fact Book, a new comparative featuring vital data on each company's maturity and longevity, business model, size, geographic reach, workforce, and more. Download for free here. 
Interested in CIAM? Check out Forresters new report, The CIAM Market Landscape, available for free here.

Latest posts by Jeff Edwards
(see all)