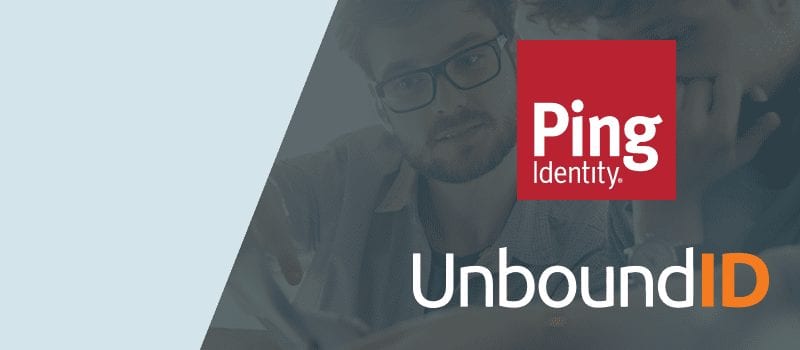 Ping Identity has acquired UnboundID, a provider of customer identity and access management (CIAM) for an undisclosed amount, according to a joint release statement issued last week.
This acquisition is the first for Ping Identity since being acquired by Vista Equity Partners and adds a slew of new capabilities to the Ping platform that will improve its ability to provide enterprises with scalable solutions to manage IoT devices and secure partner access to corporate applications and data.
With the addition of UnboundID, the Ping Identity Platform adds a scalable user directory for social login, customer preference, and profile management, which, combined with Ping's existing MFA, SSO, and secure access capabilities, Ping hopes will make its platform "the most complete solution in the Identity market."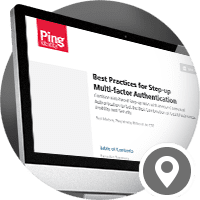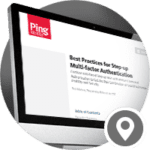 Best Practices: Using Multi-factor Authentication to Secure the Modern Digital Enterprise
 Learn about authentication in depth, including its vocabulary, mechanisms, and signals.
 Tips for choosing the right MFA mechanisms for your environment.
 How to apply a risk-based model to step-up MFA.
 Best practices in step-up MFA, including risk analysis, choice of authentication factors, privacy, lock-out, registration, user opt-in, suspension and bypass, self-service, native applications, initial authentication and multiple touch points/channels.
UnboundID was founded in 2008 by a group of former Sun Microsystems employees– CEO Steve Shoaff, Chief Architect David Ely and Principal Engineer Neil Wilson – who were working on the OpenDS open source directory project prior to Oracle's acquisition of Sun in 2009. They took an early focus on providing directory services for enterprise customers with high requirements for scalability.
In recent years, UnboundID has moved towards managing customer profiles for many of its clients, recently making a full-on push into the CIAM space, picking up banner accounts such as Uber, Citi, and Intuit.  According to Bekker's report, External-facing use cases account for more than 70% of UnboundID's overall revenue, according to a recent report from 451 Research.
"Delivering a personalized and consistent customer experience across all channels is core to many digital transformation initiatives," said Andre Durand, CEO of Ping Identity. "UnboundID has clearly earned the trust of global brands as one of the highest performing user and identity directories on the market."
UnboundID CEO Steve Shoaff will join the Ping Identity executive team as Chief Product Officer, responsible for all of engineering and product management for the joint company.
"We're thrilled to join Ping Identity; our companies share a common mission to put identity at the center of both security and all customer engagement. Ping and UnboundID have worked together to meet demanding identity requirements of many customers," said Steve Shoaff, CEO of UnboundID. "Our customers and the market will benefit from greater resources and a broader focus this combination creates. We look forward to sharing the UnboundID capabilities for identity-centric, multi-channel customer engagement and personalization with Ping's family of customers."
The two companies have been partners for nearly two years and share well over 20 enterprise customers across the US, EMEA and Asia, including Cisco, Telus and Wawa. The combined company provides Identity and Access Management solutions for the world's leading companies, including over half of the Fortune 100, and manages over 3 billion identities.

Latest posts by Jeff Edwards
(see all)