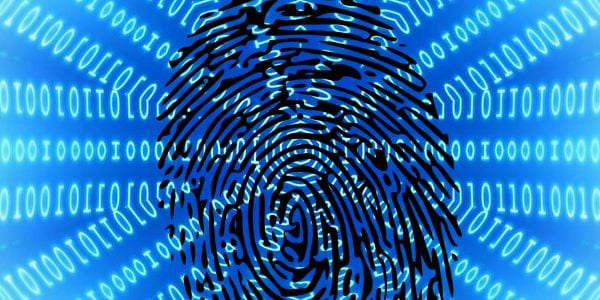 SailPoint has extended its open identity management platform, IdentityIQ, with a plugin framework. The plugin framework will allow customers and partners to develop extensions to product features. As part of its identity plugin framework early access program, SailPoint unveiled a plugin to help manage PAM (privileged account management) solutions, and a series of early access plugins from partners including: ColumnIT, Heimore, Identropy, KOGIT, KPMG and Regatta..
"Our vision for an open platform was to create a community of 'power users' who are actively extending their IAM programs into new areas, and we're excited to help them to accelerate that innovation," said Paul Trulove, vice president of product management for SailPoint. "Enterprises today have unique identity governance needs as they grow and scale their IAM implementations. We believe we can accelerate innovation by allowing the industry to build upon the industry's leading identity governance product, IdentityIQ, to deliver value in new ways."
The Forrester Cloud IAM (IDaaS) Wave Report is here.
 Full B2E Cloud IAM Market Overview
Three Top Vendors Compete For Market Supremacy
Vendor Profiles: Leaders, Strong Performers & Contenders
Evaluating Market Direction and Vendors' Future Plans
Evaluation Criteria: Current Offering, Strategy and Market Presence
SailPoint and its partners will be demonstrating several beta plugins at Navigate '16. The Identity+ Alliance will certify each plugin developed by partners so customers can begin use immediately. Examples of beta plugins showcased at Navigate '16 include:
the PAM interface integration, which extends the value of Identity+ Alliance certified PAM integrations;
an org chart visualizer, which provides a simple, straight-forward way to view employee and manager relationships in IdentityIQ;
a graphical matrix for creating and editing Separation of Duty (SoD) policy rules;
an SAP approval tree, which offers a visual representation of approvers within the SAP application; and
a certification calendar; which provides certification administrators with a consolidated calendar view of all active access certification campaigns.
Related Resources:
Want to know more about Identity Management? Check out Solutions Review's all-new 2016 Identity Management Buyer's Guide, featuring ten questions to ask before purchasing, a full market overview, and detailed profiles of the top 28 IAM  companies and solution backgrounds, key features, and best use cases. Download for free here. 
You may also be interested in the 2016 IAM Fact Book, a new comparative featuring vital data on each company's maturity and longevity, business model, size, geographic reach, workforce, and more. Download for free here. 
Interested in CIAM? Check out Forresters new report, The CIAM Market Landscape, available for free here.

Latest posts by Jeff Edwards
(see all)