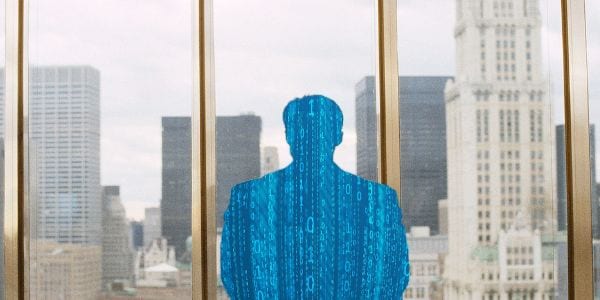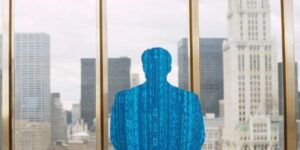 The IDaaS market is growing fast, and it just got a little bigger.
Tools4ever, a provider of identity governance and administration (IGA) solutions, has announced the newest addition to its IAM suite— an Identity-as-a-Service (IDaaS) cloud solution called HelloID.
Identity and access management as service, or IDaaS, is  the delivery of Identity and access management solutions as a service via the cloud in a multitenant or dedicated model.  IDaaS solutions deliver core identity governance, access, and intelligence capabilities to customers systems, both on-premise and in the cloud.
According to a recent report, the IAM market is expected to reach more than $18 billion by 2019. Traditionally, on-premise solutions have dominated the IAM market, but many cyber security pundits have predicted that IDaaS will overtake traditional, on-premise IAM in enterprise spending as consumer trust in cloud security increases. One example— in their latest Magic Quadrant report for IDaaS, Gartner Inc.'s analysts predicted that by 2019, 25% of Identity and Access Management (IAM) purchases will use the IDaaS delivery model.
SSO-Online
Tools4ever has offered an SSO solution (E-SSOM) for over eight years, but with HelloID, Tools4ever users can now use single sign-on (SSO)  inside, as well as outside, of a corporate network, on their smartphones, tablets or laptops from anywhere there is a connection.
E-SSOM and HelloID are integrated, which means end users have 100 percent access to SSO, regardless of their physical location, network connection, endpoint device or the application being accessed.
HelloID accesses applications by integrating into an organization's portal. It can also be offered through a familiar URL if a portal interface is not desired. Once logged into the portal, the user sees an overview of the available cloud applications (e.g. Google Apps, Salesforce, Office 365, LinkedIn, Twitter, etc.) and simply clicks on that application's icon.
"The greatest frustration among users is that they frequently have to enter a username and password to log into the various applications they use each day," said Jacques Vriens, general manager of Tools4ever. "This can lead to security issues since employees often write down their passwords. With Enterprise Single Sign-On Manager, Tools4ever has been for years offering a solution that reduces the user's many passwords to just one single password. Now with HelloID the same can be achieved for all cloud applications the employee needs to access."
For an in-depth look at the IAM market, with 28 vendor and product profiles, best use cases, pros and cons, and 10 questions to ask potential vendors, check Solutions Review's all-new 2016 IAM and IDaaS Buyer's Guide

Latest posts by Jeff Edwards
(see all)