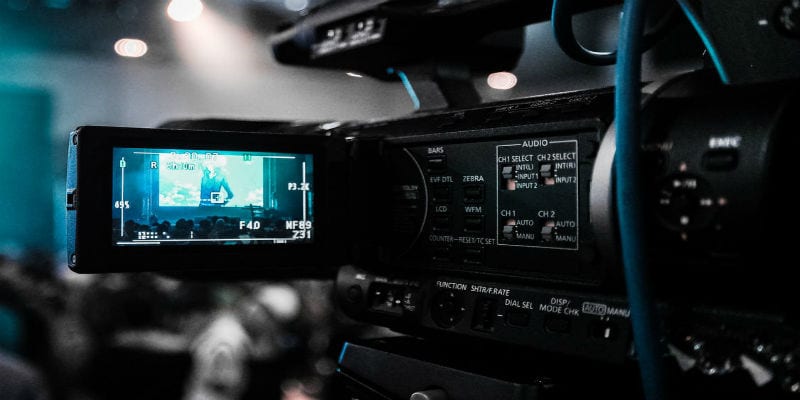 In a recent video interview, Solutions Review Founder and CEO Doug Atkinson sat down with Shawn Keve. Mr. Keve is Executive Vice President at Simeio Solutions; Simeio is an Identity and Access Management (IAM) solution provider with privileged access management and access governance capabilities.
In their interview, Mr. Atkinson and Mr. Keve discuss how to build a winning identity and access management strategy. In addition, they discuss the future of IAM and what it means for enterprise buyers.
Mr. Keve states identity forms the center of transactions and interactions in the digital age, which has created a complexity problem; more and more tools and solutions handle divergent aspects of identity, fragmenting the market. Integration becomes a crucial consideration in this environment, which Mr. Keve calls the ecosystem of applications.  
Mr. Keve notes moving to the cloud doesn't necessarily solve these integration or fragmentation issues. If anything, he notes, digital transformations can create another layer of complexity enterprise IT experts and CISOs may find confusing.
To build a winning identity and access management strategy, Mr. Keve advises enterprises to first understand their actual risk priorities. Only by recognizing what your enterprise needs, such as visibility, can you determine which tools will best suit your needs. Don't put the cart in front of the horse, in other words.
Furthermore, Mr. Keve notes some enterprises may be hampered by fears of—or reluctance to embrace—changes in their IT environments. Without proper education to accompany the new IAM solution(s), employees will find cloud identity management intimidating or in some cases threatening.   
This summary barely scratches the surface of their conversation.
You can watch the full video interview between Mr. Atkinson and Mr. Shawn Keve of Simeio Solutions on how to build a winning identity and access management strategy here.
Thanks to Mr. Keve for his time and expertise! Be sure to check out the Solutions Review Youtube channel for more video content with cybersecurity experts!

Latest posts by Ben Canner
(see all)