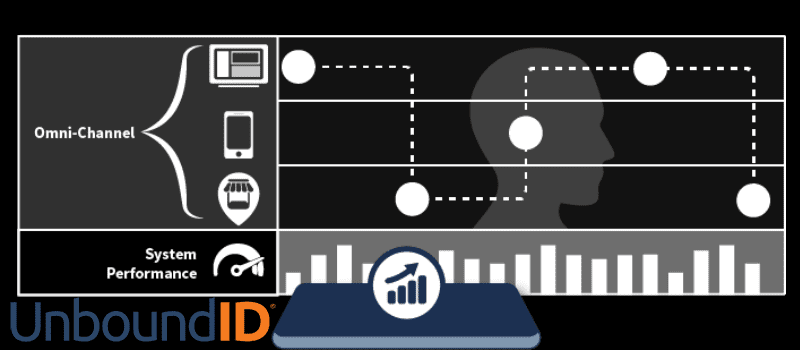 Tired of your legacy LDAP directory servers? Now's your chance to try something new, free of charge.
UnboundID, an Austin, TX-based provider of customer and workforce identity management, and one of our vendors to watch for 2016, has announced the availability of its UnboundID Data Store for free trial download, with no time limit.
The UnboundID Data Store provides organizations with a data management solution to store and manage sensitive identity and profile data. The
The free trial  of UnboundID Data Store includes a self-service product evaluation kit that allows Identity and Access Management (IAM) professionals to compare their legacy LDAP directory servers with UnboundID's offering.
The evaluation kit includes video tutorials, a sample application, and technical support via email.  Software can be downloaded directly to the user or accessed in the Amazon public cloud.
The UnboundID Data Store is a component of the broader UnboundID Platform that gives enterprises the ability to securely store and deliver identity data, authentication credentials and comprehensive unified profiles consisting of both structured and unstructured data.
UnboundID Data Store customers currently manage more than 1.6 billion identities and report a total cost of ownership savings between 25 to 90 percent relative to legacy directory servers, according to UnboundID's press release.
Related Resources:
Want to know more about IAM? Check out Solutions Review's all-new 2016 Identity Management Buyer's Guide, featuring ten questions to ask before purchasing, a full market overview, and detailed profiles of the top 28 IAM  companies and solution backgrounds, key features, and best use cases. Download for free here. 
You may also be interested in the 2016 IAM Fact Book, a new comparative featuring vital data on each company's maturity and longevity, business model, size, geographic reach, workforce, and more. Download for free here. 
Interested in CIAM? Check out Forresters new report, The CIAM Market Landscape, available for free here.

Latest posts by Jeff Edwards
(see all)