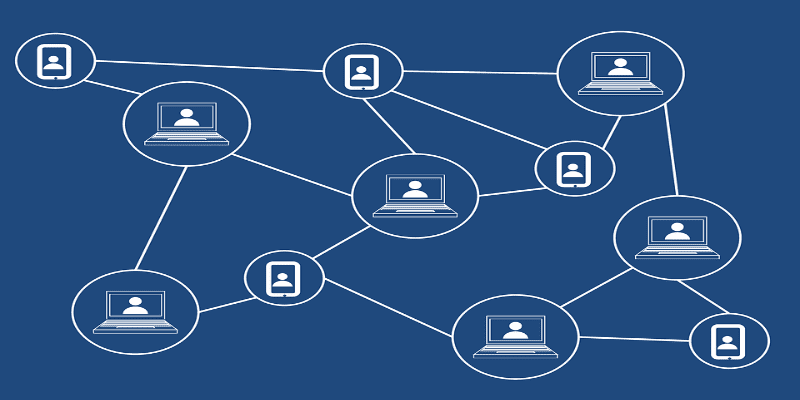 This morning, privileged access management solution provider Xton Technologies unveiled the Xton Access Manager (XTAM) MSP software. This privileged access management solution is designed specifically for managed services providers (MSPs).
According to a press release, the XTAM MSP is designed to allow managed services providers to expand their security offerings. This includes managing privileged accounts for multiple clients, providing easy deployment, and meeting business demands of all sizes.
According to Xton Technologies, privileged accounts are a common digital security vulnerability for enterprises across the globe. In the wrong hands, privileged account credentials can cause data breaches, business disruptions, or complete network takeovers.
Further, more and more enterprises—especially small to medium-sized businesses—are turning to managed services providers. With the cybersecurity staffing crisis in full swing, enterprises increasingly rely on managed services providers to fill the talent gap and to provide 24/7 network monitoring.
In a statement, Xton Technologies CEO Mark Klinchin said: "We designed XTAM MSP with multitenant vaults and vault-based approval workflows allowing service providers to host multiple clients on the same infrastructure while ensuring the strongest protections for each individual client's data."
Xton Technologies' release speaks volumes to the necessity of managed services providers in the modern cybersecurity landscape. Additionally, it shows how even solution providers rely on each other to provide the capabilities and functionalities enterprises need to stay secure. "Service providers and hosting companies are struggling to be compliant with GDPR and other regulatory requirements. The need for managing all privileged accounts efficiently with strong audit capabilities is important," said Mr. Klinchin.  
You can learn more about the XTAM MSP solution on the Xton Technologies website.  
Other Resources: 
The 10 Best Privileged Access Management Platforms of 2018
The 10 Coolest IAM and Identity Security CEO Leaders
Privileged Access Credentials (With Identity Automation)
The Importance of Edge Use Access (With Identity Automation)
Managing Third-Party Privileges with Identity Automation
IAM vs CIAM: What's the Difference?
The Role of Identity in Digital Transformation
The Current State of Biometric Authentication in IAM
Comparing the Top Identity and Access Management Solutions
The 32 Best Identity and Access Management Platforms for 2018

Latest posts by Ben Canner
(see all)