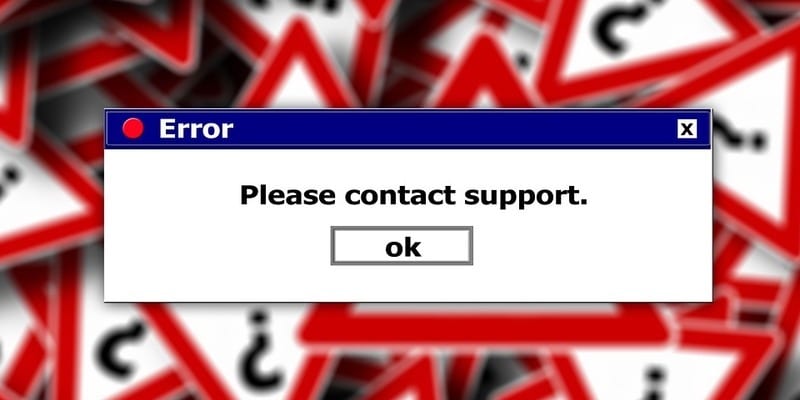 Over the years, enterprise mobility has become broader and more complex, which makes deploying an Enterprise Mobility Management (EMM) solution more complicated. Organizations are dependent on mobile devices to give employees the ability to work from any place at any time. Though mobile devices have become a necessity in the business world, managing and securing them is a difficult and critical task. So, how can you deploy an EMM solution while avoiding the pitfalls?
User Adoption and Compliance
EMM encompasses more than just device management, as it can offer solutions for application and content management as well, which makes deployment even more overwhelming. However, it's more difficult when users do not adopt the EMM solution. If employees are educated about the goals of EMM deployment, they will be more likely to use it, as both they and the organization benefit from such solutions. Implementing an EMM solution allows users to work on their own devices securely while increasing their productivity. Additionally, an employee's personal data can be kept separate from any corporate apps and data. By putting compliance and usage policies in place, your employees can more easily understand the positive aspects of EMM solutions. When your staff understands the advantages of EMM, they will be more likely to adopt the policy.
Find the Right Mobile Devices
While it seems redundant to say, not all devices are the same, regardless of if they run the same operating system or not. Research your available options and determine the ones that best fit the needs of your business. Your findings can be used to create a list of devices that employees can choose from. Even if you plan on using a Bring Your Own Device (BYOD) policy, this is still a good practice. In doing so, you will be able to inform your employees if their personal devices will be unsupported by the corporate network because they don't meet the required standards.
Mobile Compatibility and Apps
You likely have business-specific applications that are critical to the majority of your organizational processes, which your employees need access to. However, a number of bespoke or legacy apps are not mobile-enabled, causing a severe issue that would require a large amount of funding to fix. Early on in EMM implementation, look into the mobile capabilities of each app and all the possible options. Your corporate applications may need to be changed, or some apps could possibly be interfaced with a third-party mobile application. In addition to this, exploring application stores could allow you to maximize your mobile compatibility.
The mobility space grows more complex as it develops, so it's important to aware of any possible hiccups in the process of EMM deployment. Create a smoother implementation experience by enforcing these practices, and reap the benefits of a comprehensive EMM solution.
If you're looking for a mobility management solution, consult our Mobility Management Buyer's Guide!
Latest posts by Tess Hanna
(see all)