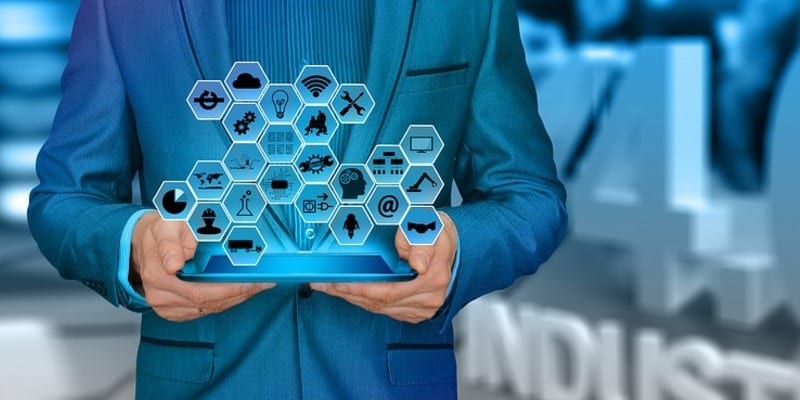 Tech industry giant, Microsoft, has announced its acquisition of Express Logic, a leader in real-time operating systems (RTOS) for Internet of Things (IoT) and edge devices powered by microcontroller units (MCUs). Express Logic's ThreadX RTOS has more than 6.2 billion deployments, making it one of the most implements RTOS in the world, according to VDC Research. Highly constrained devices that are battery powered and have less than 64KB of flash memory can also use Express Logic Solutions. More than 9 billion of these MCU-powered devices are built and deployed around the world every year, and many of them could benefit from Express Logic solutions.
In a blog post discussing the acquisition, Sam George, Director of Azure IoT stated, "IoT sensors are being infused into just about everything, from industrial equipment to consumer devices, and increasingly these devices are connecting to the cloud…In April 2018, we announced we're investing $5 billion in IoT and the intelligent edge over the next four years. Since then, we've been making a number of investments from product innovation – including Azure Sphere, Azure Digital Twins, Azure IoT Edge, Azure Maps, and Azure IoT Central – new partnerships with DJI, SAP, PTC, Qualcomm, and Carnegie Mellon University for IoT and edge app development, and programs to help drive the next wave of innovation for our customers."
Through this acquisition, Microsoft will gain access to billions of new connected endpoints, increase the number of devices that can connect to Azure, and allow for new intelligent capabilities. Express Logic's ThreadX RTOS is complementary with Microsoft's flagship security offering in the microcontroller space, Azure Sphere. Microsoft aims to enable ThreadX-powered devices to connect to Azure IoT Edge devices when the IoT solution requires edge computing capabilities.
George continued, adding, "as we've stated consistently in the past, our primary goal is to simplify IoT – from the cloud all the way down to the smallest MCU based devices. We do this by meeting our customers where they are with the right developer tools, software, and intelligent cloud services to manage their solutions at scale. Express Logic's technology and team will be an incredible addition to Microsoft in our quest to give every customer the ability to transform their businesses, and the world at large, with connected solutions."
To read Microsoft's full blog post, click here.
Latest posts by Tess Hanna
(see all)