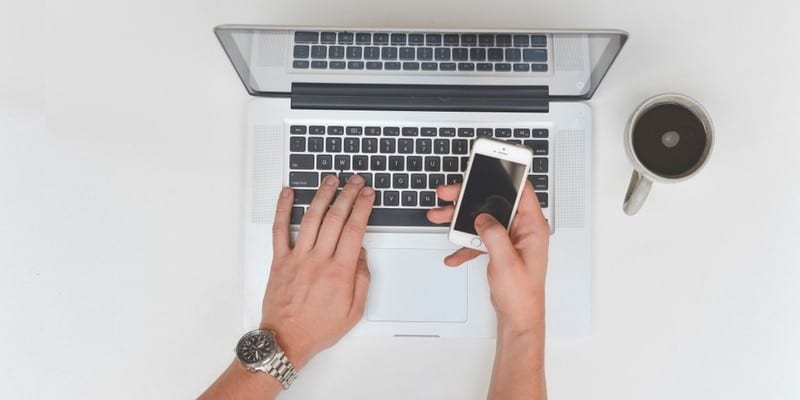 When implementing  Mobile Application Management (MAM) software, there are two main approaches to putting it into practice: standalone MAM and AppConfig MAM. The first, standalone MAM, is where management features are put into app packages directly. The second, AppConfig MAM, is where the management frameworks can distinguish the difference between personal apps and data, and apps and data meant for the enterprise. Those are the surface level descriptions of the two, but let's explore the pros and cons of each method in some more depth.
Standalone MAM Pros:
You have the ability to put any management or security features into your apps directly, giving you more control over your enterprise's specific applications.

It doesn't matter if the device has limitations because the MAM features in the apps will offset them, to the point that apps will be able to run on devices that are compromised or untrusted.

Mobile Device Management (MDM) is not necessary. This quells any concerns that employees may have about user privacy, as the enterprise does not have control over an employee's entire device.
Standalone MAM Cons:
This MAM approach is limited in that it is only successful when using apps created with the above purpose in mind, or if an app creator consents to you making modifications to their product.

Because applications must be wrapped or have a Software Development Kit (SDK) incorporated, the process of building and deploying the app takes longer. When the app or MAM platform goes through updates, this can also make the process go slower.
AppConfig MAM Pros:
These MAM features can be applied to any application without any restrictions.

The features on all of your apps will be consistent because this MAM approach relies on the device itself, rather than specific apps.

AppConfig MAM is easier for Enterprise Mobility Management (EMM) vendors to implement because they don't have to put in the effort of building and deploying their own apps.
AppConfig MAM Cons:
This method depends on MDM, so the device has to be enrolled, managed, and trusted. Enrollment is a controversial subject because there can be a question as to how much privacy a user is actually given.

The operating system you are using limits the management features you can access. For example, you could have control over the movements of your emails and business documents, but be unable to disable your clipboard.
Standalone MAM and AppConfig MAM are two approaches that benefit enterprises in different ways. Standalone offers more security, while AppConfig offers more freedom, but both have their drawbacks as well. Consider these points when you're deciding on the best MAM solution for your enterprise.
Latest posts by Tess Hanna
(see all)