Wandera Grabs $27.5M in 'Largest Round of Funding Yet'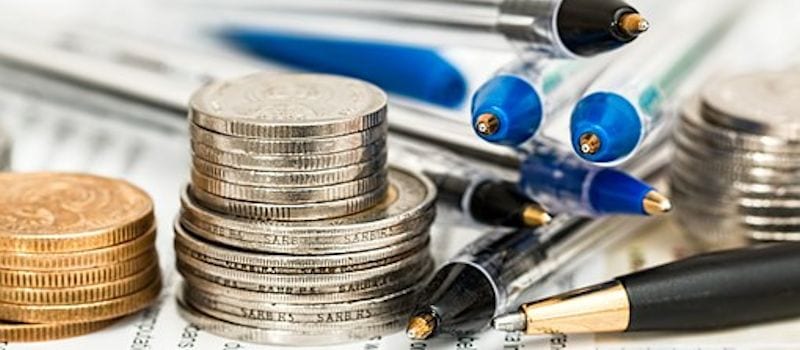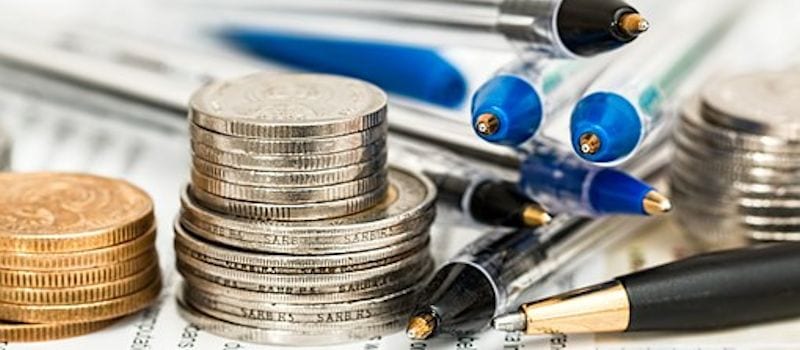 Enterprise mobility security vendor Wandera recently announced that they raised $27.5 million in a series C funding round, according to the company's blog.
This one round of funding is worth more than double what Wandera had raised in the past, and was their "largest round of funding yet," according to CEO Eldar Tuvey. The vendor plans to use the cash to increase its position "as the world's leading mobile security and policy provider." More specifically, Tuvey reported that they will use it to further build their technologies, infrastructure and team.
The provider has already made progress s in data science and advanced analytics. They expect to release additional products in the near future, according to the post.
"As we add more companies and mobile devices to our platform, each one helps to improve our reach, our performance, our identification of threats and the accuracy of our machine learning engine," Tuvey reported. "In turn, this improvement delivers the benefits back to our customers."
The company also plans to make waves when it comes to machine learning.
"The growth in the platform is what we see as leading us to our next big push – trying to make sense of the terabytes of mobile data we see across the world daily," Tuvey said. "Rather than ignoring or graphing it, we will try to understand it using machine learning and experienced researchers to uncover patterns, anomalies, learnings and vulnerabilities for our customers."
Wandera has a cornucopia of offerings in the enterprise mobile security and data management arena. App, network and endpoint devices are all typically encompassed in their platforms. They sell themselves as an add-on to enterprise mobility management solutions.
This round of funding was led by Sapphire Ventures, a venture capital firm. Click here for more information.
Don't forget to connect with us on Twitter, Facebook and LinkedIn for all the latest on the Mobility space.