NordVPN: 25 Percent of IoT Users Don't Protect Their Devices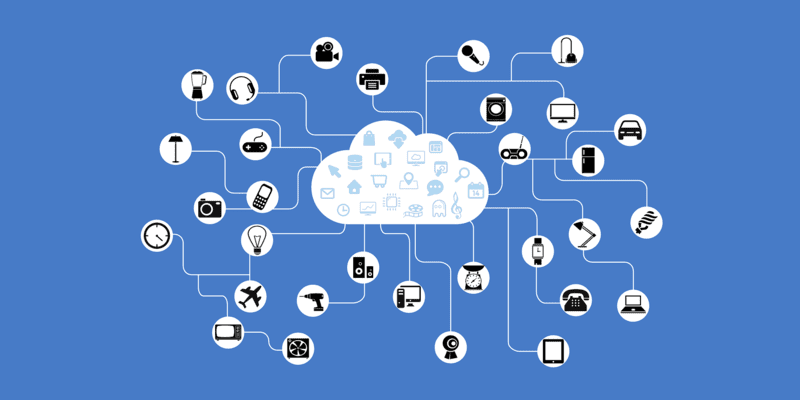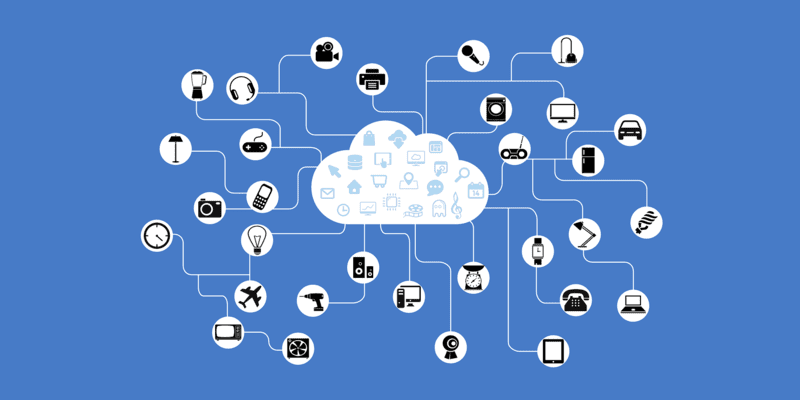 According to a report recently released by NordVPN, 25 perfect of Internet of Things users aren't protecting their devices. This information comes from the Your Smart Devices Are a Security Risk report, based on a survey of 7,000 IoT device users. The report showed how users are not taking the proper steps to secure their devices.
If you want to learn more about how you can protect your company's mobile devices, you should

check out our Mobility Management Buyer's Guide

. We profile the top vendors in the mobility management field, list their key capabilities, and note our Bottom Line for each.
When NordVPN asked users what measures they take to secure their devices, 42 percent stated that they used an antivirus or VPN service while 36 percent and 33 percent changed default passwords on Wi-Fi routers and smart devices respectively. However, the critical statistic is that roughly 25 percent reported that they used no security measures whatsoever to protect their devices.
NordVPN also examined other areas where mobile device security is lacking. While around 30 percent of respondents in the 18 to 24-years-old demographic responded that they used a VPN service, only around 12 percent of those in the 65 years or older demographic said the same. This indicates a generational gap in device security knowledge and application, an area which security solution providers can seek to address.
In the report, NordVPN stated: "Connected devices present vulnerabilities from the home all the way up to smart cities. It is essential that greater emphasis be placed on the specific security and privacy issues and needs for the IoT. Researchers have been pushing this for years, and there are trustworthy manufacturers out there (though even well-known brands often have problems). Regulators have also been starting to catch up. But the IoT is still full of holes, and there is a lot of work to be done."
Download your copy of the Your Smart Devices Are a Security Risk report here.
---