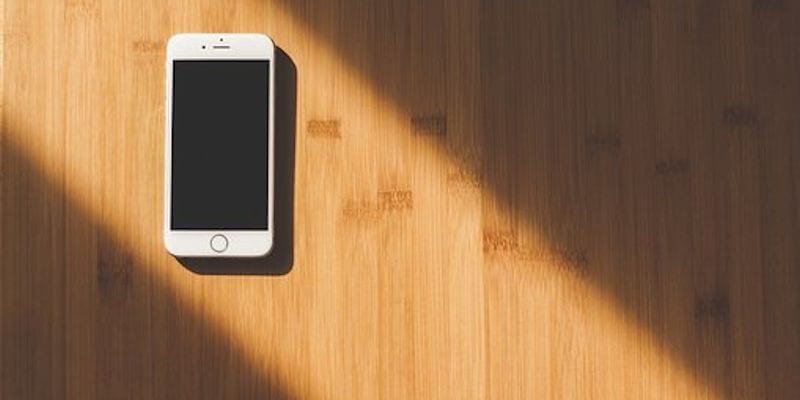 Organizations large and small across the globe are investing in mobility to get a leg up on the competition. Mobile devices reportedly boost productivity for workers and provide various other benefits for businesses.
If your company is evolving and embarking on the road to mobility, here are four steps to get you started, courtesy of mobilebusinessinsights.com:
Create a mobile strategy
After you've made the decision to incorporate mobility into your business, create a mobility strategy in order to lay out your goals. What does your business want to accomplish with this plan? Then figure out which applications you need and what kind of mobility management software you should consider implementing. Click on this link for more information on the difference between mobile device management (MDM), enterprise mobility management (EMM), unified endpoint management (UEM) and more.
Secure your data
Keeping security in mind is vital when it comes to implementing a mobility structure.
"The use of a VPN helps secure mobile data, especially when employees are using mobile applications on unsecured wireless networks," according to mobilebusinessinsights.com.
An EMM or MDM solution can also aid your organization in protecting your company's data and infrastructure. Many of these tools allow you to separate personal and corporate data to protect the privacy of your employees while still allowing them to access company information. If your organization allows workers to bring their own devices to work, commonly referred to as a BYOD policy, make sure you have access to remote wiping so you're able to get corporate data off a lost or stolen device.
Develop an app strategy and policies
For both productivity and security reasons, it's important to implement mobile app policies, according to mobilebusinessinsights.com. Figure out how you can detect the use of noncompliant apps and know that blacklisting or whitelisting certain apps may be necessary. Do you have your own enterprise apps? If not, you may want to research if it's worth developing them.
Focus on user experience
If a user is having a hard time with a device, this will not allow for the boost in productivity that your business was most likely hoping for. Allowing employees to use their own devices will often eliminate this worry.
"Several studies have shown that people are more productive when they are allowed to use their own devices. For example, an article from The VoIP Report notes that BMC Software found BYOD users were working an additional two hours a day and sending an average of 20 more emails a day," according to mobilebusinessinsights.com.
Once you have completed these steps, take a look at our Mobility Management Buyer's Guide that features top vendor profiles and more to help you take the next step and find a solution that's the right fit for your business.