5 Common Unified Endpoint Management Use Cases You Need to Know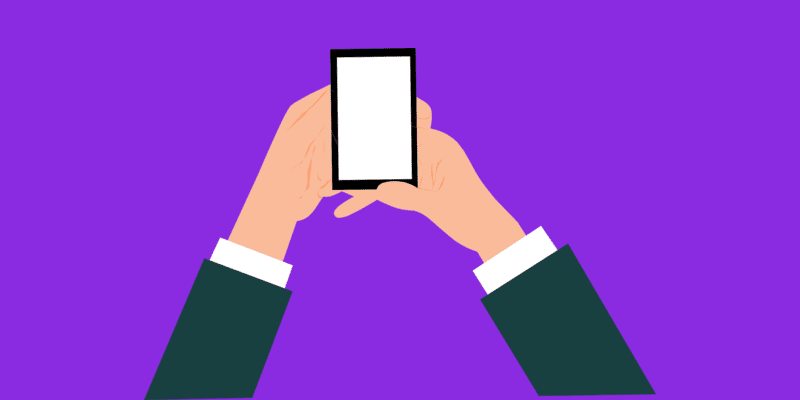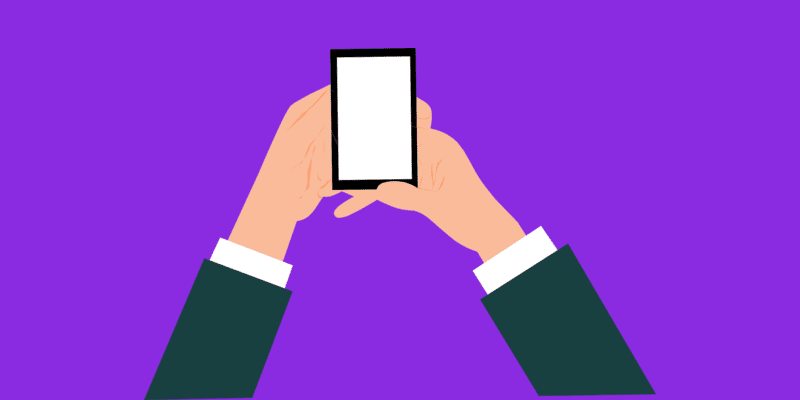 Solutions Review highlights the most common unified endpoint management use cases you need to know about so you can select the best software.
Unified endpoint management (UEM) is the latest solution for businesses looking to securely deploy and manage mobile devices. UEM tools evolved from mobile device management (MDM) and enterprise mobility management (EMM) tools, incorporating capabilities to manage PCs and endpoints in addition to mobile devices. Vendors in this space are set to replace EMM altogether and created a one-solution-fits-all offering to manage all a company's devices.
With all these new capabilities, it can be difficult to evaluate the solutions that are right for your business. Different companies will have different requirements for managing mobile devices and endpoints. Below, we've listed five common unified endpoint management use cases that every business should know.
Is your business evaluating mobility management solutions to help manage mobile, IoT, or other devices and enable a successful BYOD policy? Our free 2020 Buyer's Guide contains profiles on the top vendors in the mobility management field and their key features and functions. It also lists questions you should ask yourself and prospective vendors before you choose a solution.
Mobile device management
Obviously, UEM devices are primarily designed to secure and controls the mobile devices in your company's infrastructure. The primary benefit of mobile devices is their portability, but this makes it a challenge for enterprises to manage them remotely. UEM tools can manage multiple mobile device types running common operating systems, delivering security protocols that achieve the same level of security no matter the device.
PC management
UEM tools are able to detect and manage computers in addition to smaller devices, administering the same type of security mandates to all endpoints. Many UEM solutions are also designed to help users move away from traditional endpoint management tools. Desktops require the same level of security as mobile devices, so being able to apply one security protocol to every single device makes maintaining consistent security easy.
If you want to learn more about how you can protect your company's mobile and IoT devices, you should

check out our Mobility Management Buyer's Guide

. We profile the top vendors in the mobility management field, list their key capabilities, and note our Bottom Line for each.
Highly secure and/or regulated industries
For industries that require a high level of security, including those that are highly regulated for data security and privacy, UEM solutions provide a perfect tool for administering and enforcing high-level security tasks. Industry regulations outline specific security measures that need to be applied to every device and user. By using a UEM platform, administrators can ensure necessary security updates are applied to every device that requires regulation.
BYOD management
In addition to corporate-owned devices, UEM solutions are also beneficial in managing employee-owned devices that enter the workforce under a bring-your-own-device (BYOD) program. As you onboard an employee-owned device, you can connect it to your UEM tool to ensure that it can apply security patches, even if when the device is taken out of the office and regardless of the employee's device type and operating system.
User-centric device management
Modern UEM solutions aren't just able to secure your infrastructure at the device level, but can also take a user-centric approach to endpoint security. A UEM tool can associate specific devices with certain users, which opens up a number of different possibilities for device management depending on the solution. For example, some UEM tools can assign specific role-based actions and security clearances to users through their devices.
---
Looking for more info on the benefits of mobility management for your company's mobile devices? You should check out our free 2020 Mobility Management Buyer's Guide. We profile the top vendors in the mobility management field, their key capabilities, and our Bottom Line for each.
Check us out on Twitter for the latest in Enterprise Mobility news and developments!
Latest posts by Daniel Hein
(see all)