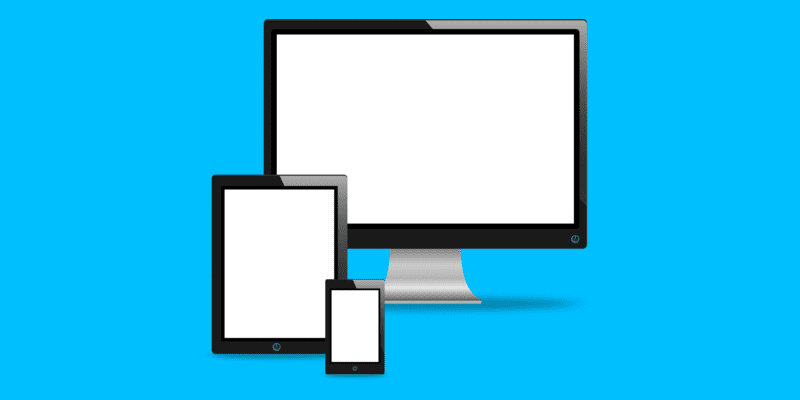 These providers have recently been named major players in Unified Endpoint Management by analyst house Gartner, Inc.
Gartner defines unified endpoint management as tools that "a set of offerings that comprise mobile device management (MDM) and modern management of traditional endpoints (PCs and Mac). In addition, our definition includes — and this year's Magic Quadrant heavily emphasizes — integration with client management tools (CMTs) and processes."
The following providers have recently been named leaders in the Gartner Magic Quadrant for Unified Endpoint Management. The report, which highlights and scores the top products in the industry, features these six tools as being cornerstones in the space. Each provider's market share and product portfolios differ, which is what makes them interesting to the wider audience of cloud consumers. Niche and emerging vendors can only hope to replicate the kind of market presence that these providers have earned over a sustained period of time. Here we provide a brief blurb about each and links to product details so you can learn more.
Note: providers are listed in alphabetical order.
BlackBerry UEM is a unified endpoint management tool that combines endpoint management and policy control for enterprise device and application fleets. The platform allows customers to securely enable Internet of Things (IoT) deployments through a single management console and a trusted end-to-end security model. Through BlackBerry UEM, admins can manage diverse endpoint environments, with support for iOS, Android, Chrome OS, Windows, and macOS devices; the tool can be deployed either on-premise or in the cloud.
---
Citrix Endpoint Management is a unified endpoint management tool that offers support for Android, iOS, macOS, Windows 10, Chrome OS, and Citrix Ready workspace hubs. The platform creates a workspace experience that secures and manages every endpoint through a unified console. Citrix Endpoint Management acts as a consolidated console to manage diverse end user deployment options, including BYOD, Office 365, and Windows 10; the system combines device configuration, data protection, and usage policy capabilities.
---
IBM MaaS360 is a unified endpoint management platform that provides an artificial intelligence and cloud-based approach to mobility management. By taking advantage of IBM's Watson technology, IBM MaaS360 delivers AI-driven analytics and security insights on all devices and endpoints managed within the software. The product combines traditional mobility management capabilities with mobile-centric security capabilities like mobile threat defense and application security, ensuring that all a company's mobile devices are operating securely.
---
Microsoft Enterprise Mobility + Security is an intelligent mobility management and security platform. The solution combines unified endpoint management with identity and access management, threat protection, information protection, and a cloud access security broker. Microsoft's enterprise tools and technologies can help IT administrators maintain security across all device types, regardless of whether the devices are corporate or personal assets, and establish security measures that protect their organizations' systems, data, and networks.
---
MobileIron UEM is a unified endpoint management solution that places mobile security as its key focus. The platform is built on MobileIron's mobile-centric, zero trust enterprise security framework, which emphasizes authentication and perimeter-less mobile security. This allows users to bring in security and access management features like zero sign-on, multi-factor authentication, and mobile threat detection into their mobility management system. In addition to UEM, MobileIron also offers BYOD security, mobile data protection, and cloud access security solutions.
---
VMware AirWatch Workspace ONE is a mobility management tool that empowers end users with a digital workspace for all mobility needs. AirWatch gives IT admins a mobility platform that provides flexibility to manage multiple use cases, unified endpoint management, end-to-end security from devices to data center, and integration across enterprise systems. The admin console gives visibility into all enrolled corporate-owned, employee-owned, and shared devices, regardless of their platform or device type.
---
Looking for more info on the benefits of mobility management for your company's mobile devices? You should check out our free 2020 Mobility Management Buyer's Guide. We profile the top vendors in the mobility management field, their key capabilities, and our Bottom Line for each.
Check us out on Twitter for the latest in Enterprise Mobility news and developments!
Latest posts by Daniel Hein
(see all)