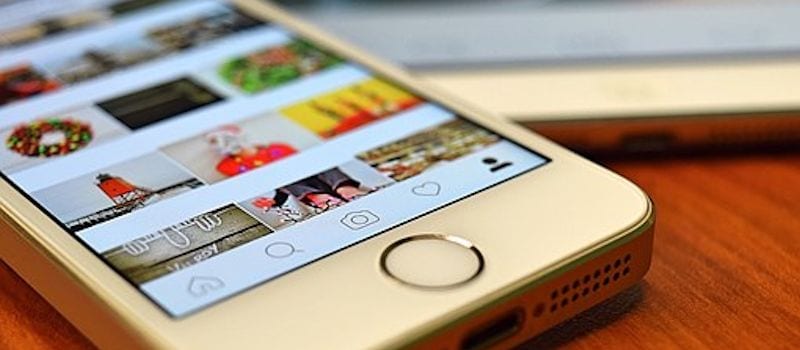 Microsoft's Mobile Device Management (MDM) platform is popular among enterprises, however, the solution lacked some key features. With the help of Citrix XenMobile, users will now have the option to choose more advanced enterprise mobility features, according to TechTarget.
XenMobile Essentials is a new bundle that Citrix offers and allows EMS admins to control jailbroken devices. Plus, they can get around geofencing and other roadblocks that Microsoft's solution couldn't. It also includes Citrix mobile apps.
"Citrix is definitely filling in the gaps, adding several missing features in Intune," Allen Falcon, CEO of Microsoft partner Cumulus Global told TechTarget. "Intune is a good service but has lacked some of the more advanced features needed by enterprises and midmarket businesses, as well as businesses with greater data protection needs."
Microsoft EMS comes complete with an Azure Active Directory and Identity Manager, plus Microsoft software and Intune for Enterprise Mobility Management (EMM); while XenMobile Essentials boasts better MDM capabilities like compliance checks.
The Citrix bundle will be attractive to organizations looking to get more from Intune.
Jeff Janovich, a cloud solutions architect at Carlisle Construction Materials in Carlisle, Pa, told TechTarget that his company is able to use Intune through its Microsoft Enterprise Agreement. Although, they utilize Okta for EMM because it works better with Carlisle Contruction Materials' cloud strategy.
"Most companies are starting to see that there is no longer a need to be tied down to a single vendor when it comes to providing your company and its employees [with] best-of-breed software," he told TechTarget.
Interested? Your business can grab a preview version of Citrix's new bundle toward the end of the first quarter. It is scheduled to be generally available later this year. Details on pricing have not been released yet.
Check in with us for updates or connect with us on Twitter, Facebook and LinkedIn for all the latest MDM news.