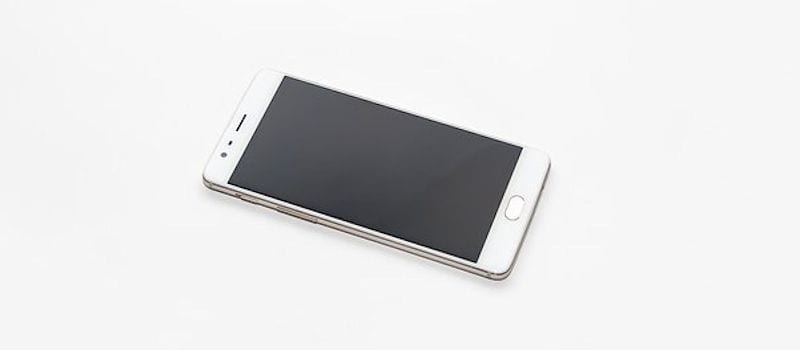 Gartner recently released their latest Magic Quadrant report for Enterprise Mobility Management Suites and it wasn't far off from the last one unveiled in 2016. Click here to see a more in-depth breakdown of the changes, here to see the leaders analyzed, and here to learn more about the visionaries, but in this article lets take a closer look at the niche players in the report and find out why they made the cut.
Gartner calls EMM suites the "glue that connects mobile devices to their enterprise infrastructure." The tech giant uses their own criteria to evaluate the vendors it considers most significant in the space and then places them into four categories: leaders, visionaries, niche players and challengers.
Niche Players "do not have the product completeness, revenue, mind share and track record of leaders or challengers," according to the report. "Their product roadmaps typically represent a strategy of following the market rather than leading it. In some cases, this is due to a vendor's lack of resources."
Cisco, Matrix 42, NationSky, and Snow Software were all returning niche players in the latest quadrant. SAP was the only niche player listed last year that wasn't included in the category in 2017. In fact, the vendor wasn't included in the quadrant at all. Gartner claimed that the SAP "no longer met the inclusion criteria to qualify."
Now let's look at the niche players in more detail to see what they have to offer:
Cisco
Cisco's EMM tool, Meraki Systems Manager, supports a variety of platforms and is the only network infrastructure vendor that provides an EMM tool that made the cut for this report.
"Meraki Systems Manager will appeal most strongly to companies that have chosen to conduct basic MDM as a network operation task or who want a single-vendor Cisco solution," according to Gartner.
The solution is reportedly reliable after being installed and comes with full support. It's important to note that the integrative benefits of the platform will only be useful if a business utilizes Cisco/Meraki as its primary infrastructure.
Matrix 42
This vendor's EMM tool is called Matrix42 Unified Endpoint Management. The product combines UEM and IT service management to offer more "advanced user self-service capabilities including approval workflows, and service catalog integration," according to the report.
Matrix42 combined some features of EMM and CMT capabilities, but complete user interface integration has not been finalized yet. The company is reportedly working on a new UEM user interface.
Clients of the provider report positive experiences with the company's support services and Gartner suggests that businesses in Europe and Australia, in search of an EMM tool that's easy to use, check out Matrix 42.
NationSky
NationSky provides its EMM platform through its NQSky EMM product that can be deployed on-prem or in the cloud.
The provider's suite boasts support for a native SDK to manage third-party mobile apps through the EMM policies, according to the report, and this works for both unmanaged and managed use cases.
"NQSky EMM SDK focuses on providing a common baseline across the fragmented ecosystem of Android OEMs in China. Note that Google Play is not available in China thus making Android management infeasible in the country," according to the report.
The console offers simple navigation and enables the creation of custom roles with granular permissions. The vendor offers top notch technical support and client focus, the report says. It's important to note that macOS is not supported as of yet.
Snow Software
Snow Software offers an EMM solution through its Snow Device Manager (SDM) and recently unveiled new features including a Volume Purchase Program (VPP) and support for iOS 10, Android 7 and Windows 10 platforms, plus a new web interface.
The vendor's product integrates well with a software asset management (SAM) tool and it's bundled with a self-service portal, the Snow Automation Platform, which enables users to place hardware requisitions and requests for software applications, according to the report.
"The company's focus has been more on optimizing the use of software licenses to reduce IT procurement costs and less on device policy management. Snow Device Manager is a good fit for small to midsize organizations looking for a basic, cost-effective EMM solution, with a focus on application license management and asset inventory in the workplace," Gartner reported.
The tech giant cautions that the vendor's support has reportedly seen a decline in quality after moving from a phone to email based support system.