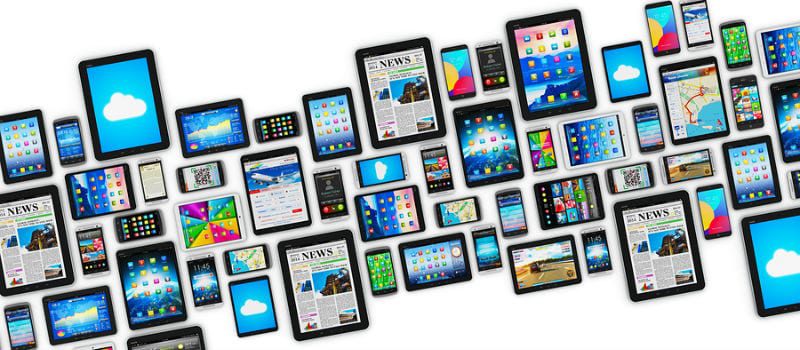 On Tuesday, data security provider Bitglass announced a new patent for agentless secure app access, which encroaches on the Mobile Device Management (MDM) space.
The new technology, which the company says is covered by US Patent 9,553,867, allows selective wipe of corporate data on any device and works on major mobile platforms. It also means that Bitglass will be able to synchronize a device that has been stolen or lost with a null mail or calendar account, according to Yahoo Finance.
The demand for this technology began to grow after employees were allowed to "use personal computing devices to access the corporate-controlled infrastructures," according to Bitglass.
The company provides a mobile security solution that's able to balance user privacy and data protection. The tool can wipe corporate data without touching anything personal that belongs to the user. And their patented selective wipe capability does not require an agent or certificate to be placed on the end-user's device.
Agent-based MDM tools often track location and personal log activity without the end user ever knowing about it. Bitglass' solution will differ, as it was created to secure corporate data without looking at users' personal data, all while enforcing passcodes, disk encryption and access controls.
"With BYOD on the rise, MDM solutions continue to see limited adoption when deployed because of the privacy implications of installing agents on a personal device," said Bitglass CEO Nat Kausik. "Our patented technology is uniquely capable of meeting enterprise security requirements without agents and without risking users' personal data."
Bitglass also made headlines earlier this month when they announced a $45 million Series C funding round and again late last year when they revealed plans to expand to the EMEA region.
Follow us on Twitter, Facebook and LinkedIn for all the latest on the MDM space.