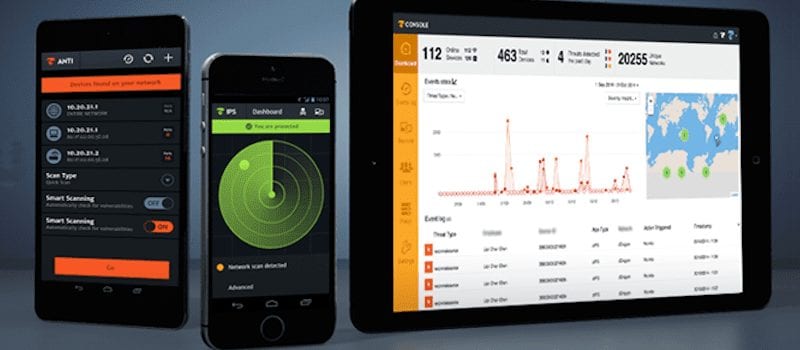 BlackBerry announced Tuesday that it will partner with Zimperium Inc. in an effort to boost their mobile security. With this deal, the company will now offer anti-hacking software for iOS and Android devices.
BlackBerry will resell Zimperium's zIPS mobile threat protection application to its existing mobile device management services customers in the enterprise, according to a joint statement from both organizations.
Zimperium's zIPS anti-hacking application was created to prevent device, network and application mobile attacks, according to an article posted on CIODive.com.
The article reported that Zimperium found a serious Android bug called Stagefright, which put the startup on the map last year.  They continued to gain popularity when it was revealed that an estimated 95 percent of Android users across the globe were potentially vulnerable to the bug and could be targets.
Zimperium was launched about six years ago by a former security researcher for the Israeli military. The company uses algorithms to comb through data and prevent devices running on iOS and Android operating systems from being hacked.
The higher-ups at BlackBerry reportedly hope this shift to mobile security will help business, as they've been having trouble over the last few years despite their efforts to improve with acquisitions that were mostly centered around cybersecurity.
Still, the company was named a leader in Gartner's latest Magic Quadrant for EMM.
According to a Reuters article, the company is looking to "leverage ties to corporate and government clients to boost its software revenue," and hoping to appear more attractive to enterprise clients.
The article went on to say the product will cost $10 a month per device, but there are bulk discounts available. BlackBerry's cut was undisclosed.
Those who use BlackBerry's own operating system will not have access to the service. Their two latest handsets run on Android.