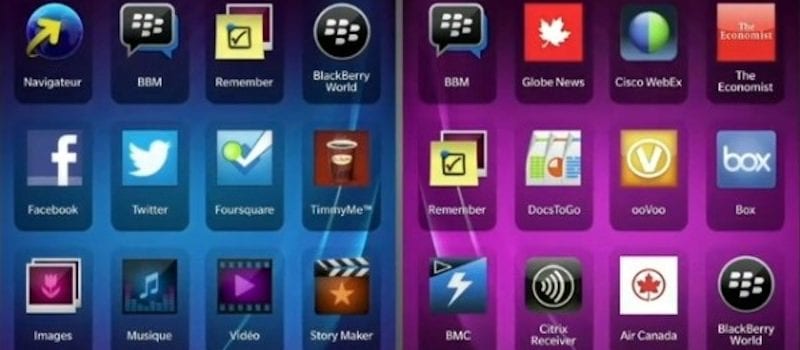 BlackBerry clarified its device strategy via a blog post last week after recently saying they would no longer make their Classic handset.
Chief Operating Officer Marty Beard made sure BlackBerry fans understood that even though the Classic will no longer be on shelves they are still offering the BB10 platform, and the iconic BlackBerry keyboard.
"Our customers depend on the BB10 platform and they are the ones that drive our roadmap," Beard said in the post.
He went on to say that they're committed to BB10 and that their device strategy is a unique one. It goes beyond smartphones, he says, and because many enterprises are starting to become more mobile-centric and engulfed in an IOT world, security and connectivity are vital to your business.
According to the post, he knew they would "need to bridge the connectivity gap – leveraging Android was the solution."
Beard explains that pairing the best of BlackBerry with Android would give customers both the security and connectivity that BlackBerry is known for, but also the content Android provides. He stated that they are the only provider that offers this unique kind of smartphone, but that others will follow.
He also mentioned that there will be a 10.3.3 update coming within the next month, "which will be focused on enhancing our already-stellar privacy and security features." And there are BB10 software updates headed our way next year.
BlackBerry will continue to provide their Passport device that combines the QWERTY keyboard with a touchscreen interface. And BlackBerry 10 devices such as the BlackBerry Passport and Leap are still around for their "loyal customers."
But for the record, the reason they decided to stop manufacturing the Classic handset is because it's surpassed the average lifespan for a phone in the present market, according to Blackberry's Chief Operating Officer and General Manager for Devices Ralph Pini. And now they simply want to offer their customers something better.