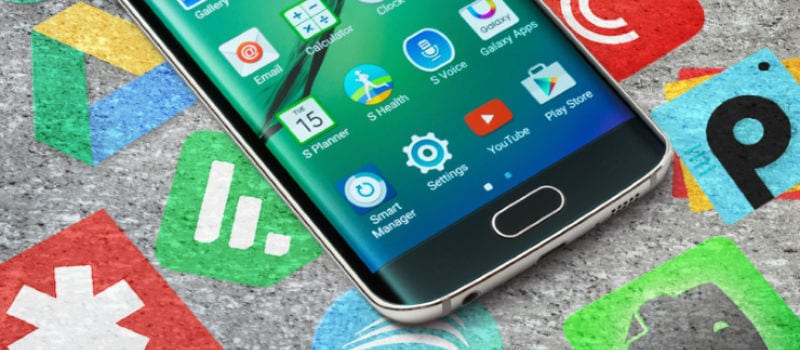 Blue Cedar recently unveiled a new enterprise mobile security platform that aims to extend legacy enterprise mobility management (EMM) tools. According to the vendor, the solution offers secure data access for end users and protected mobile data without the added job of managing endpoint devices.
The provider claims that this platform will increase mobile adoption by removing usability and privacy issues that often pop up with mobility management solutions that focus on devices. Blue Cedar Chief Product Officer Chis Ford claims that Blue Cedar is set on giving the enterprise a quick and easy way to supplement legacy mobile device management (MDM) solutions.
The new tool aims to secure a company's mobile apps and not the endpoint device or device-resident container. Therefore, their clients are protected without seeing a decline in productivity or an effect on device privacy requirements. They do this by embedding the security controls into an organization's apps, which enables employees to use them without having to deal with device security restrictions.
"The platform provides IT with granular security controls for all native, hybrid, and web enterprise apps. The security controls allow organizations to comply with internal policies and external regulations, such as HIPAA, without writing any new security code. The apps can securely access data in public or private cloud-based storage," according to a recent release.
The tool also supports a variety of frameworks and new functionalities to make sure it's compatible with native, hybrid, or web-based enterprise mobile apps. App trust functionality is included in the platform and that enables sharing of security policies and streamlined authentication.
"Organizations and vendors are looking to improve upon traditional EMM and MDM solutions as the adoption of mobility solutions demands more flexibility without sacrificing security," according to the release. "Traditional EMM solutions focus first on securing the device and then adding layers of other security features, such as mobile application management (MAM), mobile content management (MCM), and identity and access management (IAM)."
The release went on to say that stacking mobile security features often means a bulky EMM tool that's hard to use and has a long authentication process. There are other options out there in addition to EMM or MDM tools, and a Virtual mobile infrastructure (VMI) platform is one of them. It's been referred to as a "promising strategy for bringing more security and control into the mobile environment," the release reported.
Virtualization allows users to have remote access to their mobile environment, which "could potentially isolate many security concerns currently plaguing the healthcare industry."