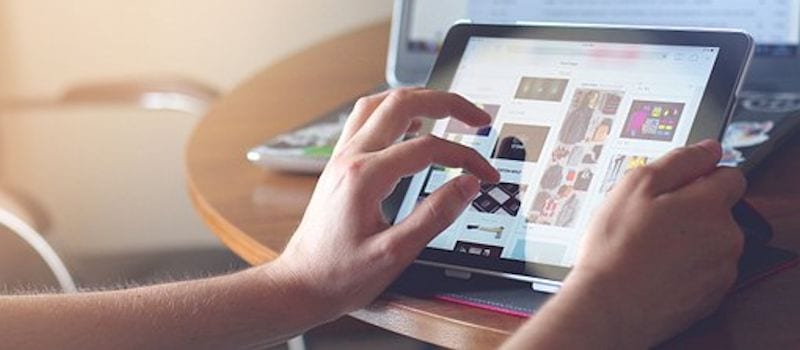 Check Point recently announced that its SandBlast Mobile product will be integrated with Microsoft Enterprise Mobility + Security (EMS), with the common goal of securing mobile devices in the enterprise, according to a release.
Cyberattacks are constantly making headlines and breaching mobile environments; however, only one percent of organizations have implemented a mobile security platform, the release stated. Both companies believe that integrating the mobile threat defense (MTD) solution Check Point SandBlast Mobile with Microsoft's Intune enterprise mobility management (EMM) platform will allow businesses to defend themselves against cybercriminals and manage their mobile devices in a better way.
The integration means it will be easier for clients to apply SandBlast Mobile's threat intelligence, which can be used in addition to Intune's device compliance settings. When a threat is found, SandBlast Mobile will deploy on-device security and let Intune know so the platform can enforce device status changes and conditional access controls to protect data.
"Mobile threat defense is a critical part of our strategy to provide customers with the best proactive prevention available with Check Point Infinity security architecture," CheckPoint's Head of Products, Mobile and Cloud Security Michael Shaulov said in a release. "Recent third-party validation highlights the effectiveness of implementing SandBlast Mobile to find and prevent threats, and the integration with Microsoft Intune, which manages mobile devices and ensures their compliance, will allow us to serve our customers further in our goal to continue to improve mobile security."
General Manager for Enterprise Mobility + Security at Microsoft Corp. Andrew Conway added, "As attacks continue to become more sophisticated, many customers are looking at how mobile threat defense solutions, such as Check Point, can help them thwart threats on mobile devices. The integration between Check Point and Microsoft Intune will help secure mobile devices from advanced cyber threats, and help ensure that only compliant devices have access to company resources."
Check Point SandBlast Mobile's integration with Microsoft EMS is now generally available.
Click here for more information on the SandBlast Mobile and Intune integration.