Choosing the Right Mobile OS For Your Enterprise Mobile Devices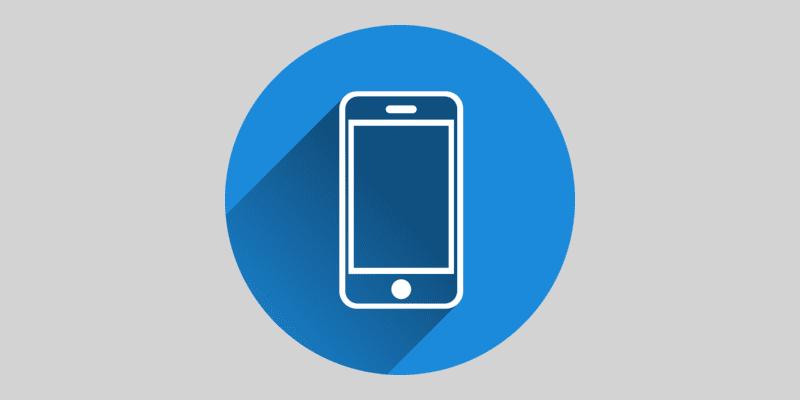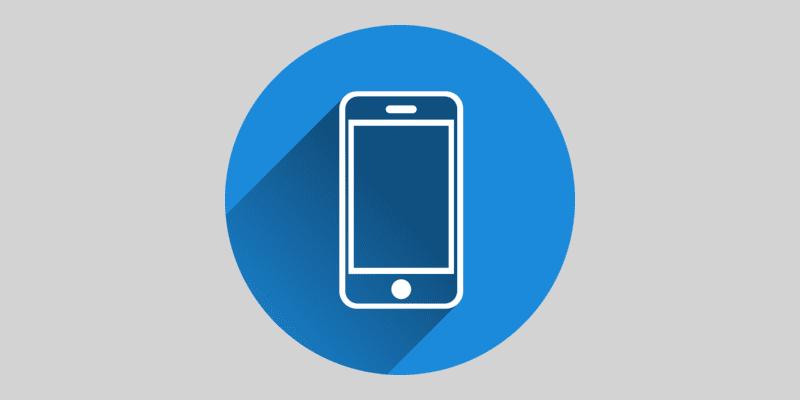 So you've decided to integrate mobile devices into your business infrastructure. Which mobile operating system (OS) is right for you? Every mobile device needs an OS to run, and each one has its own advantages and disadvantages. When you're designing mobility strategies and solutions, determine which OS you want your mobile devices to run is a crucial step.
The type of mobile OS you want to run will depend on a multitude of factors. Businesses relying on mobile devices need to run an OS that is easy to navigate, is secure, and supports applications your organization will use. How do you choose the right mobile OS for your business? Below, we've provided some tips to help you make an informed decision on which mobile operating system is right for you.
What are you looking for in a mobile OS?
First, it's important to establish what you want to get out of your mobile operating system. Every OS is different in terms of look, design, and overall feel, even if fundamentally they all work the same way. Designing and implementing mobile workflows all depends on the operating system as the backbone for business success. You'll want to know each operating system's native security features, device management capabilities, and available business applications. This will allow you to see how each OS will fit into your mobility strategy.
Mobile OS factors to consider
Determining a mobile OS for your business can be a challenge if you don't know which factors to look for. There are several differences between each OS, some of which are more minor than others. Some of the most important aspects to examine include:
Hardware
Some operating systems are licensed to different hardware providers who design different phones, tablets, etc. to suit different purposes. iOS is restricted to Apple hardware, but Android (because it's open source) can be customized by each device manufacturer. Therefore, the supported hardware you choose is just as important as the OS itself.
Updates
Mobile operating systems are constantly being updated to introduce new features or redesign the OS. These updates can be annoying, but it's important to keep your device up-to-date to receive security fixes and maintain device operation. Your enterprise should consider not only how often a mobile operation system will update, but how much control you have over installing these updates. Some operating systems allow you to stick with a legacy version and won't force you to install new updates – this might be beneficial to your business.
Do you need to restrict yourself to one OS?
It's important to understand that you don't need to stick with one operating system across every business-critical device. You may want a different OS for separate solutions or workflows, perhaps because one task requires an app that isn't available on a particular OS. Also, if your company operates a BYOD policy and it allows multiple operating systems, you'll have to account for workers using each and every OS you support.
However, if you want to promote more unity between each device or you won't be running that many mobility solutions, you may want to enforce that only one OS should be used. This will allow your mobile workflows to be more consistent and means your team only needs to be trained on using one OS.
---
If you want to learn more about the benefits of enterprise mobility management, you should check out our free 2019 MDM Buyer's Guide. We profile the top vendors in the mobile device management field, their key capabilities, and our Bottom Line for each.
Latest posts by Daniel Hein
(see all)