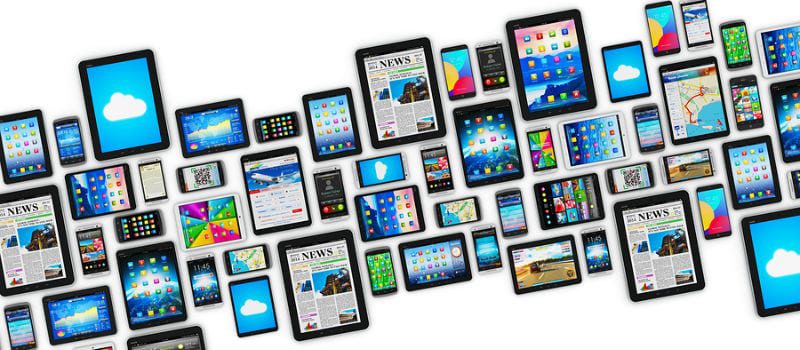 Cisco just released updates to its mobility management solution, perhaps making it the most efficient version yet.
The providers began creating their own internal tool for monitoring endpoints, dubbed Client Insight, years ago. However, without full client visibility, they weren't able to "ensure reliable performance and connectivity," Cisco's Senior Vice President and General Manager Todd Nightingale said in a recent blog post.
Nightingale went on to say that their test beds were only taking on a few dozen devices pushing apps at a time, but it was still too much for their teams. So they got to work on making their own device management easier and built their own mobility management solution.
Other device management providers are offering tools that boast monitoring, security and app management. Still, those solutions often leave the head of an IT department with an enormous amount of features and the job of implementing and managing them. Neither of which are easy or cheap.
"The complexity of the solutions and the difficult project of setting them up have kept enterprise mobility management from truly reaching its potential," Nightingale said.
Cisco changed their tool's name to Meraki Systems Manager and launched it two years ago. And the updated released this month has added more power to the tool without adding complexity.
"With the Cisco Meraki Systems Manager, IT groups specify the right apps, the right access, and the right configuration for mobile devices. And the Meraki Dashboard takes care of the rest," Nightingale said.
It also makes it easier to add the Outlook email and calendar app to devices of everyone on your staff, if they've complied with security policies.
The update also reportedly includes the following features:
Per-App and Always-on VPN
Android for Work – fully certified
Systems Manager API
Brand new UX tools to simplify onboarding
Managed app configuration
Cellular data tracking
User authentication w/ Google, Azure, or any OAuth
If you'd like to give it a shot, Cisco is offering a free trial for 30 days.