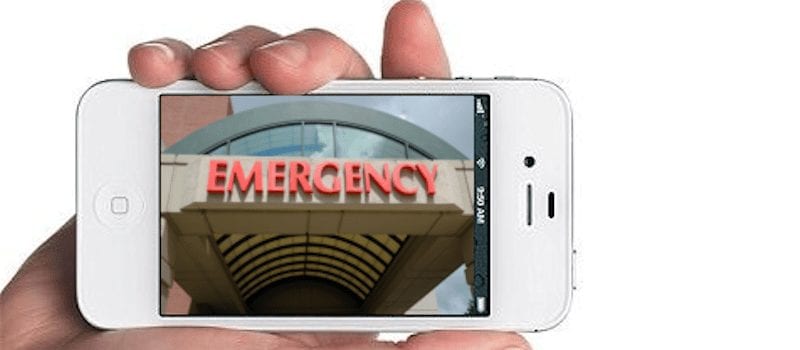 Mobile devices are just as popular in the healthcare space as any other vertical, and as HIT Infrastructure reported, choosing the right mobility management tool is more important than ever before.
Mobile device management (MDM) and enterprise mobility management (EMM) have many similarities, but it's vital to understand the differences, especially when it comes to healthcare. Those differences were outlined in Gartner's 2014 Magic Quadrant, which reported that the MDM space had evolved into the EMM market. And now MDM is one of four capabilities that are compiled to create an EMM tool, along with mobile application management (MAM), mobile content management (MCM), and identity and access management (IAM).
"MDM is a life-cycle management technology that manages OS configuration, device provisioning, and remote access for troubleshooting," HIT Infrastructure reported. "Any other mobility management needs, such as application or content management, are not covered by a stand-alone MDM solution."
And while an EMM tool typically includes an MDM component, MDM solutions do not encompass everything an EMM platform does. So if a solution does more than manage a device, it's typically called an EMM tool. And EMM, as defined by Gartner, is a platform that allows a business to "integrate and manage mobile devices in their IT infrastructures."
Many enterprises find that they need more than just device management, and healthcare institutions reportedly need more intricate mobility solutions to make sure that electronic health records (EHRs) and protected health information (PHI) remains secure.
"Mobile devices extend or eliminate the notion of traditional organization boundaries, posing challenges that nearly all businesses regardless of sector or organization size," HealthITSecurity.com reported. "As mobile devices have fully integrated into everyday life, they are permeating into the healthcare sphere as well. While these devices share the computing power and other advantages of traditional health IT, they present a risk."
Healthcare organizations simply can't let their employees bring mobile devices to work without a mobility management solution in place to protect data and remote connections. Unmanaged devices are more likely to get hacked, and that leaves an entire healthcare network at risk.