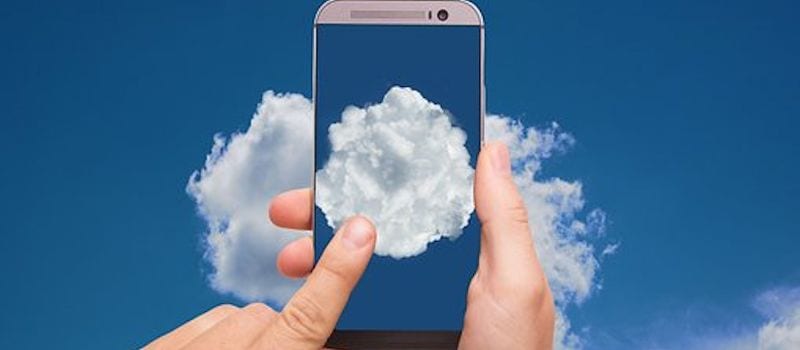 Enterprise mobility vendor Cortado Mobile Solutions just unveiled Cortado Cloud, a new mobile device management (MDM) and mobile application management (MAM) solution. The tool allows for quick and easy management of mobile devices and apps.
Cortado Cloud allows organizations to set-up and commission mobile devices in just a few steps, according to a release from the company. Utilizing this solution means "devices are automatically equipped with required features and apps, such as e-mail, Wi-Fi and VPN, as well as extensive security features including policies, data encryption, delete functions and password locks," the release stated.
The tool is cloud-based and means that businesses don't need to manage their own servers or have someone on staff with complete knowledge of MDM. Plus, it offers tight security that aims to protect corporate data.
"Encryption, the ability to lock and delete devices, and force a password-protected login to ensure the highest levels of data security," the release said. "Servers are located in Germany, thereby fully complying with its strict data protection regulations."
Deploying this solution also means that employees will benefit from OS updates right away.
"With Cortado Cloud, companies empower their employees with mobility in record time and without requiring special know-how," said Sven Huschke, CEO at Cortado Mobile Solutions. "All of this is combined with a high degree of automation making it particularly easy to set up and implement. Cortado Cloud is the ideal solution for agile companies looking to remain in charge of their devices and data with a minimum workload and who are actively looking for a cloud solution."
If you're interested in a Cortado Cloud account, they're available from just 10 users and pricing starts at $6.38 per user (including up to 5 devices). Cortado CEO Henning Volkmer said this solution is "extremely affordable" and that it will work for "any organization of any size."
He went on to say, "The true differentiating factor is how easy this is."
For those on the fence, Cortado Cloud offers a free 7-day trial.