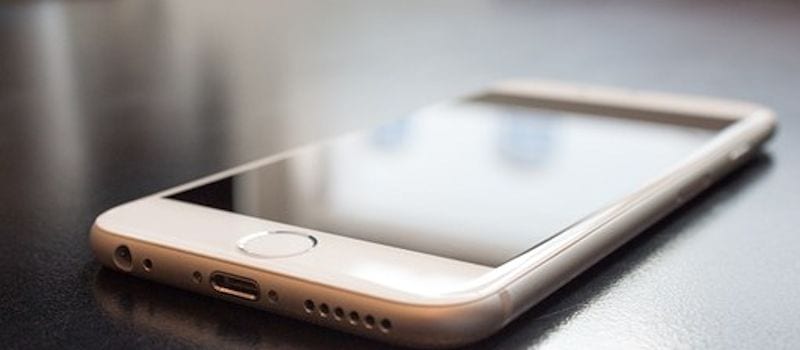 FileWave just announced, "immediate comprehensive support of Apple's newest operating systems, iOS 11 and tvOS 11, as well as macOS High Sierra 10.13, upon its release."
The device management vendor will offer zero-day support for all of Apple's new upgraded operating systems when they are available. Customers currently using FileWave can continue to operate without any interruptions as well as take advantage of Apple's latest features with FileWave 12.3.
These latest updates further extend the provider's device management offerings, according to a recent release from the company. This includes macOS profile extensions, tvOS Airplay Security, iOS DNS proxy, command changes, and more.
The organization also unveiled updates to its cross-platform Windows and Mac imaging solution with the release of Imaging v5.3 and FileWave Lightning 1.8.7. These tools have been enhanced to support Apple's new APFS file structure in addition to devices running macOS High Sierra 10.13 with APFS.
And the news keeps coming, the vendor also improved its classroom management tool, Engage, which now boasts better authentication with Clever and Google authentication, the release reported.
"I'm extremely proud to work with a team which for years has provided zero-day support for multiple platforms. FileWave customers benefit greatly from our multi-platform solution and the timely release of FileWave 12.3 ensures IT admins can support and leverage the new management features introduced in iOS 11, tvOS 11, and macOS High Sierra 10.13," CEO Nurdan Eris told Solutions Review.
She went on to say, "We have great things ahead that will elevate the FileWave platform to the next level, and we are looking forward to sharing and collaborating these plans with our international customers and partners at our upcoming annual user conference in Indianapolis, IN."
FileWave opened its doors in 1992 and since been providing enterprise, education and government organizations across the globe with multi-platform endpoint management software.
If you'd like more information on the vendor, click here.