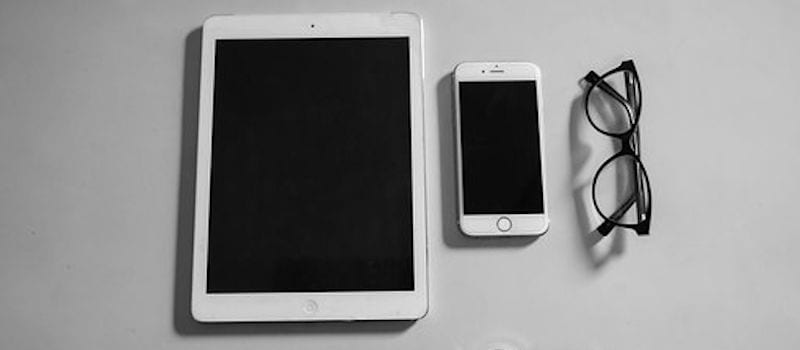 FileWave recently announced a new multi-management program that the company says was created for any business looking for a "stable, robust, and scalable macOS, iOS, Windows, Chrome OS, or Android management solution."
The multi-platform device management provider claims that users of the device management software's offering will gain access to custom service and support from a dedicated engineer that will aid in planning and executing an enterprise's move to FileWave to ensure a smooth transition.
"FileWave's team of engineers have helped hundreds of organizations switch to FileWave, so customers can rest assured knowing they'll be in experienced hands," according to the release.
Any business making the move from another solution will be entitled to special pricing with FileWave's new program. The vendor will either match existing pricing or offer a 25 percent discount.
"This new program squarely addresses the growing need for multi-platform device management, while also combating the recent price increases throughout the industry," FileWave's VP of Sales and Strategic Relations Stephen Mirante said.
The provider offers a free online demo and a free download of the software for those who are interested.
FileWave has been around since 1992 and offers enterprise, education and government initiations across the globe multi-platform device management software. The vendor's solution aims to help IT teams throughout the entire proves of imaging, deployment, management and maintenance. They offer an all-in-one solution that scales and solves the issues related to managing various users, content and devices. Their tools support desktop and mobile devices across various operating systems including macOS, iOS, Windows, Chrome OS, and Android.
Click here to read the entire release.
Don't forget to connect with us on Twitter, Facebook and LinkedIn for all the latest on the Mobility space.