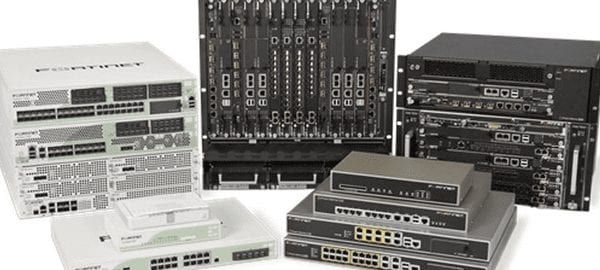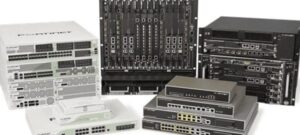 Fortinet has just announced a new FortiGuard Mobile Security subscription service to help enterprises protect mobile devices from cyber threats, particularly in business environments where that have implemented BYOD. This new subscription includes mobile application control and mobile malware protection for both Apple iOS and Android.
"IT infrastructure is evolving constantly with BYOD, cloud, SDN, hybrid WAN and secure WLAN, making the enterprise more flexible, yet at the same time exposing new points of entry for the malicious attacks," said John Maddison, VP marketing products at Fortinet. "Our new mobile application control and mobile malware protection service integrated into the network, and particularly WLAN, provide enterprises globally with the visibility and control they need over mobile devices to protect their corporate assets, especially in BYOD environments."
Fortinet has also just announced their acquisition of Meru Networks, and will be continuing their work in intelligent Wi-Fi networking. The combination of Meru with FortiGuard Mobile Security services will strengthen solutions and reinforce FortiGuard's mission to manage and secure enterprise wireless networks in a mobile era.
Fortinet's commitment to mobile devices and traffic throughout the entire enterprise network, including the core, data center & cloud, WAN, LAN and WLAN, will be better realized with Meru.  As the industry evolves, WLAN is becoming the access mechanism of choice for enterprises, as it allows flexible and cost effective deployment. Naturally, mobile devices connect here rather than through the fixed Ethernet LAN, which allows for greater scale and security services to provide mobile device enforcement.
Deployable with Fortinet's industry-leading FortiGate integrated security appliances, the new FortiGuard Mobile Security service can be purchased a la carte or as part of a comprehensive Full Coverage Enterprise Protection subscription bundle that will also include all services currently in the FortiGuard UTM bundle, including intrusion prevention, anti-virus, application control, web filtering and anti-spam, as well as cloud based advanced threat protection (ATP).
Fortinet FortiGuard subscription services provide comprehensive cyber security protection against content and network level threats. Powered by Fortinet's global threat research team with in-depth security expertise, threat signature updates are delivered in real-time to FortiGate devices around the world 24x7x365. Through FortiGuard research and services, Fortinet delivers a combination of multi-layered security intelligence and provides true zero-day protection from new and emerging threats.