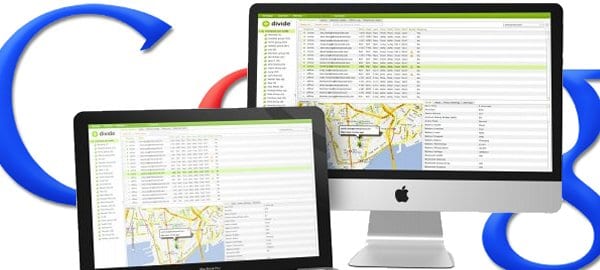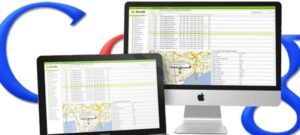 Looking to increase, or at the very least maintain, their 78 percent hold on the global smartphone operating system market (according to Gartner Inc.) Google has made a move that will cater towards the enterprise. The Mountain View, CA giant has acquired mobile-device startup Divide adding services to their Google Android team that will allow enterprises to manage, secure and maintain employee devices accessing corporate data and information in the enterprise.
Divide is built with a focus on the growing trend of Bring Your Own Device (BYOD) programs popping up in enterprises across the globe. While the debate is still open as to the actual benefits of BYOD weighing employee satisfaction and productivity over increased risk of security threats, there is no denying its continued popularity within corporations. That being the case it seems like a no brainer for Google to add improved management and security features to their hugely popular Android OS as enterprises become increasingly mobile in this age of the consumerization of IT. At this point we are unaware of any financial detail around the acquisition.
A message on Divide's homepage reads:
"We're thrilled to announce that Divide is joining Goolge!
The company was founded with a simple mission: Give people the best mobile experience at work. As poart of the Android team, we're excited to continue developing solutions that our users love.
For existing customers, Divide will work as it always has. Thank you to everyone who has downloaded our app, partnered with us, invested in us and provided feedback along the way; we truly appreciate all your support."