How BYOD and MAM Work Together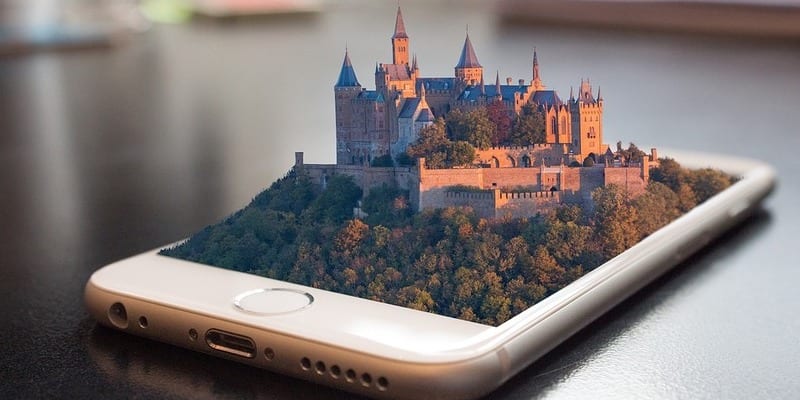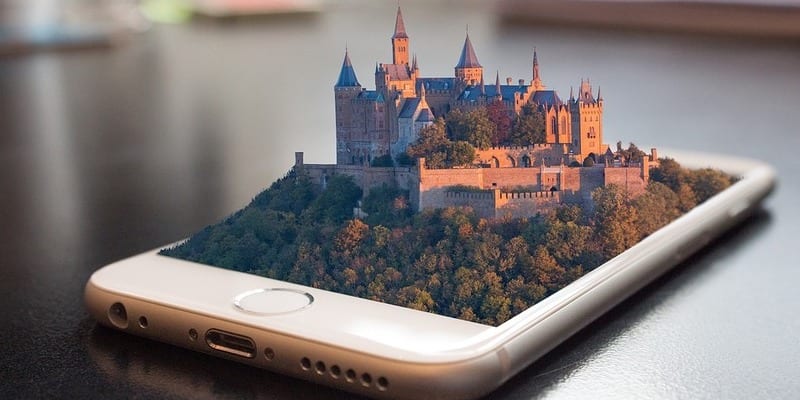 As mobile devices have cemented themselves into the workforce, businesses have been attempting to regulate them. Two approaches to this issue are a Bring Your Own Device (BYOD) policy, and Mobile Application Management (MAM). With BYOD, businesses have the option to control their employees' devices as a whole. However, a MAM strategy only gives the corporation control over enterprise apps and the data related to them. Though they are two distinct aspects of Enterprise Mobility Management (EMM) strategies, BYOD and MAM relate to each other.
BYOD has its pros and cons. Typically, employees enjoy retaining ownership of their devices, but are apprehensive about the concept of their employer being able to wipe all of their data. It's also difficult for businesses to gauge how much they should spend on EMM software. Some companies spend enough for licenses for every employee but only end up needing licenses for a percentage of them.
The ability to wipe a device's data was initially a key part of BYOD policies when they first started out. This began to cause issues with employees, as Gartner research director, Chris Silva explains, "We've started to see civil cases take shape. New York State is an example that comes to mind. Someone was a contractor; they signed away their rights on the dotted line. They ended their contract and left. The device got wiped and the last photos of a dead relative were destroyed. It found its way into a courtroom."
MAM, however, is a more focused approach. Rather than handling the entire device, MAM only pertains to certain apps and data. Some MAM tools prevent workers from cutting, copying, or pasting data in a managed application, for example.
Much of what has to be dealt with in a MAM plan can be handled with an email app. Microsoft's Office 365 is an example of this in action. It offers what employees use every day while hosting the apps in the cloud. The company can then control any data produced by the platform, which is containerized.
Because MAM is a more targeted approach, employees don't have to fear that their data will be wiped by their employer if their phone is lost, or they leave the company. While BYOD allows the company to have full control over the devices, which can be positive for them, the employees are not usually happy with this.
For these reasons, BYOD policies would work better in conjunction with a well-conceived MAM strategy. This way, the employee is able to retain control of their device without fear that any personal data is at risk of being wiped, while the business can exercise control over relevant applications. Consider this approach when developing your own BYOD policy.
Latest posts by Tess Hanna
(see all)