How is Artificial Intelligence Affecting the EMM Space?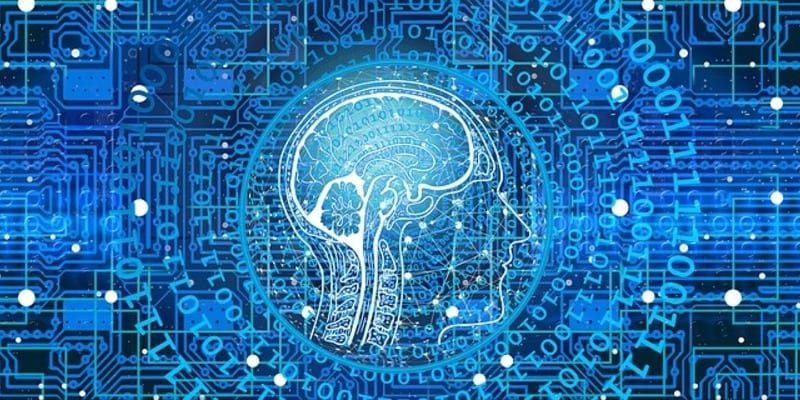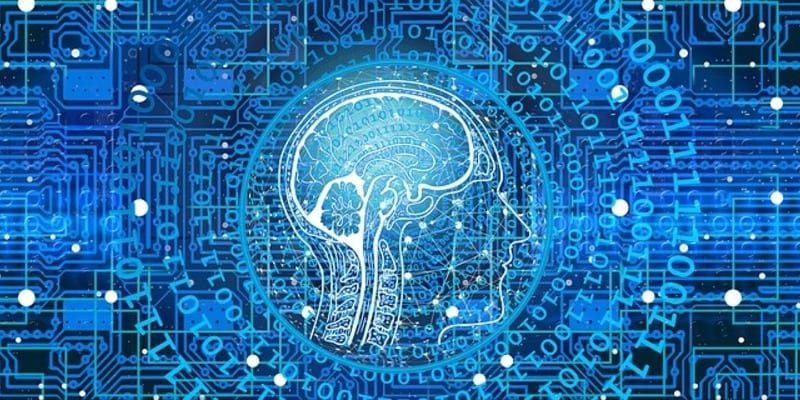 Mobile devices have been going through steady technological advancements in recent years, evolving to a point which brings increased efficiency and employee productivity. Additionally, the applications of enterprise mobility are no longer restricted solely to large enterprises. Small and mid-sized businesses are increasingly investing in developing a mobility management strategy. Improved capabilities, coupled with an increase in accessibility, has culminated in the rapid adoption of artificial intelligence (AI) in mobility management solutions. So, how is AI affecting the EMM space?
A large number of mobile devices in the consumer space have already been equipped with AI functionality in the form of Echo, Siri, and Cortana. Analyst house, Gartner, projects that by 2021, "40% of new enterprise applications implemented by service providers will include AI technologies." Mobile technology including smartphones, mobile applications, and Internet of Things (IoT) devices have developed in such a way that operational tasks for businesses have been simplified and sped up. Coupled with AI capabilities, mobile technology is enhanced, enabling users to overcome the limitations of mobile technology on its own, as well as improve productivity.
For example, enterprises are increasingly using smartphones with AI applications and other capabilities for businesses. In recent years, smartphone manufacturers have begun adding AI features to improve the efficiency of their devices. These phones have the capability to understand a user's habits and thereby build app priority and rearrange apps according to user preferences. In addition to this, these devices can manage resources by prioritizing CPU, RAM, and ROM as a means to optimize device performance and automatically close out of memory exhaustive apps running in the background.
Currently, many employees rely on their own mobile devices in the workplace, with their use regulated by Bring Your Own Device (BYOD) policies. This is because employees are most comfortable with their own phones. However, AI and IoT devices coupled together allows for the enhancement of employee engagement within the business, as well as cost reduction and process engagement.
As AI and IoT grow in popularity, both will integrate into the mobility management space, inevitably changing how organizations operate in regards to mobility management. The use of AI and IoT devices in an EMM solution can benefit a business in the following ways:
Cut Costs
With AI and IoT, organizations have the ability to collect and analyze data in order to determine if procedures have become too expensive to maintain. Early access to data enables a company to identify methods to reduce costs without impeding productivity. In determining cost drivers, a business can also implement changes that reduce expenses. These two up and coming technologies assist in optimizing business procedures through their analytic capabilities.
Enhanced Productivity and Efficiency
Because AI offers machine learning capabilities, the technology has the ability to process data and make predictions in ways that humans cannot. AI can calculate large sets of data in a short time period, then provide recommendations about how workplace activities could be made more efficient. For example, AI-powered IoT can assist businesses in their hiring process by identifying the resumes of the best-suited candidates and contacting them.
Better Security
On their own, both AI and IoT can separately enhance workplace security. AI, for example, can automate the scanning of security footage, while IoT can activate gates in the event that an intruder is on the premises. However, when used together, they bring an additional layer of security. Through combining machine learning with machine-to-machine communication, businesses can predict possible security risks and also automate an immediate response.
As AI is introduced into the mobility management field, it is being used in conjunction with IoT devices. AI and IoT are a logical pair, which will likely become more popular as the enterprise mobility space continues to expand. When looking to the future, consider how adopting AI capabilities with your IoT devices can benefit your organization.
Latest posts by Tess Hanna
(see all)