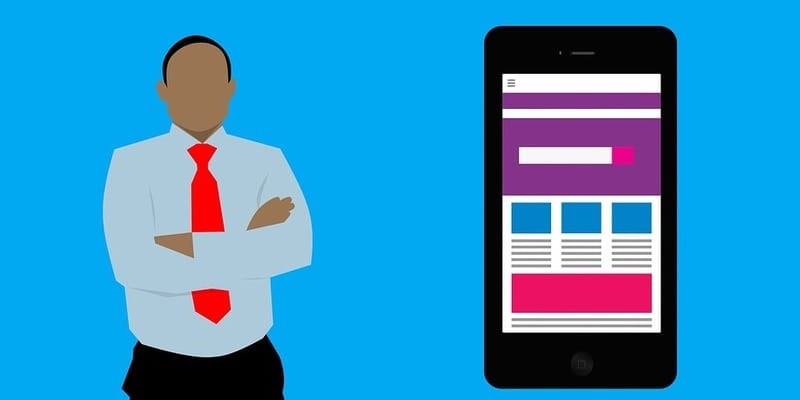 Creating a corporate mobile user experience that is both secure and positive for the user is a balance that businesses often struggle to maintain. Bring Your Own Device (BYOD) policies tend to skew one way or the other, either working in favor of security or the user, rather than both. However, there are ways to bridge that gap, making policies work better for both the user and data protection.
Speaking with, or surveying users about their mobility preferences and needs as a means to inform your organization's mobility strategy is a way to better meet employee needs. Some examples of features that users would want in a mobile experience are:   
The ability to access their data and apps on any of their devices, with their personal settings included. This way users can immediately start working.

Self-service provisioning for any apps needed – hosted, mobile, or Software as a Service (SaaS) – through an enterprise app store with single sign-on.

Automated controls on data sharing and management, for example, the ability to copy data between applications. With this feature, users will not need to remember specific policies.

Easy ways to sync and share files from any device, and to share files with outside parties by sending a link.
The process of creating a mobile experience through collaboration with users allows for a better understanding of their needs as well as the opportunity to ensure that users understand the requirements the IT team must meet in order to ensure compliance.
In addition to this, the method in which users access applications on their devices affects the user experience and security. Using a combination of a virtualized access and a containerized experience supports the full range of apps and use cases that users rely on for most organizations. Virtualized access experiences allow for users to run Windows apps on mobile platforms while the IT team manages access and ensures security. Because data does not leave the data center, the need for data protection on the device itself is not as critical.
Through a containerized experience, enterprise mobile applications are kept separate from other content. This way, users can provision their own apps while the IT team manages the apps and data that are in the container. The containerized apps can be automatically updated and modified by IT, and the container itself can be wiped remotely in the case of loss or employee departure.
With a combined virtualized access and containerized approach, the IT team has the ability to maintain security, as well as control non-personal apps. Additionally, users have more freedom in the use of their devices, while their data is being protected.
A mobile user experience that is not a security liability and is also positive for the user is difficult to create. However, the divide between security and the user experience does not need to be as severe as it is. Consider implementing these ideas when creating your own mobile policy.
Latest posts by Tess Hanna
(see all)