How to Develop a Safe, Secure BYOD Policy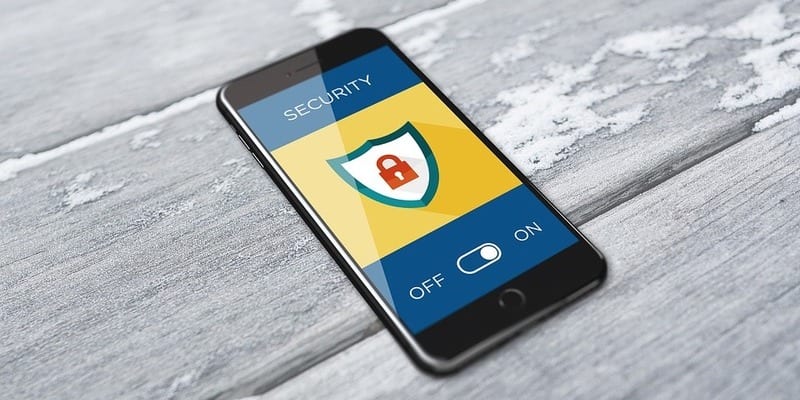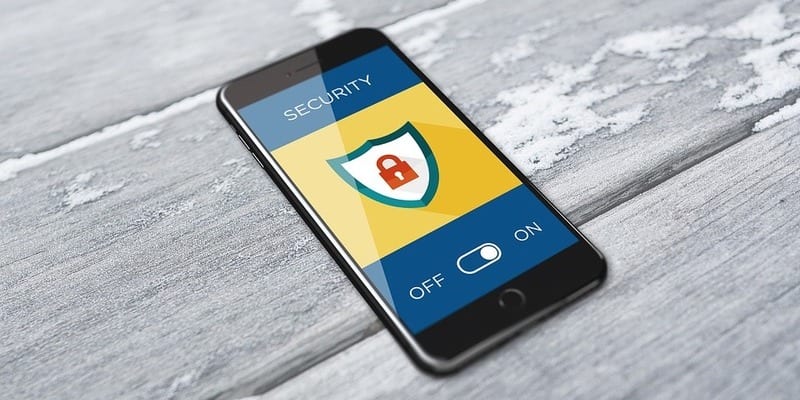 Bring Your Own Device (BYOD) policies can be advantageous to many organizations. A well-implemented policy can increase employee productivity, reduce operational costs, and be a selling point in the hiring process. However, a consistent issue with BYOD is security. The use of BYOD brings an increased risk of data breaches and various cyber attacks. So, how can you create a secure BYOD policy in order to fully reap all the possible benefits? Let's break it down.
To start with the obvious, be sure to use password protected access controls. Though it seems like the clear first step, many users choose not to comply with it. Setting a password or access PIN is crucial in creating reliable BYOD security. Ensure that your employees set unique, non-generic passwords for each of their devices and accounts for maximum security. In addition to this, being able to control application access and permissions is critical. Mobile devices often have built-in access control capabilities. These allow security and IT teams to help users enable settings which only allow applications access to what is necessary for them to function.
Separating personal information from corporate data is another way to increase BYOD security, while simultaneously giving users some freedom with their device. When an employee leaves a company, any corporate applications, documents, or other data should be protected by IT. However, personal apps, emails, and photos should remain untouched. This is accomplished through the use of containment technology, which is available from some Enterprise Mobility Management (EMM) solutions. Users and IT will both gain freedom as a result of this process. For example, with this technology, IT can perform a selective wipe of the device, or wipe the entire device in the event that it is lost.
To that end, in order to easily wipe devices if need be, each phone should have a device locator service downloaded. Not only will this help with finding a lost or stolen phone, but these applications often offer the ability to remotely wipe a device. In the event that a phone goes missing, this is an action that you can take as a means to ensure BYOD security.
Additionally, When implementing a BYOD policy, it's vital that you decide on the best approach to protect your data. While a network access control solution can protect your network, you still need to protect the data on the devices themselves. Multi-platform Mobile Device Management (MDM) systems are a great way to manage and secure the information on corporate and personal devices. MDM also frequently provides mechanisms that enforce the separation of corporate and personal footprints on a device. One example of this the use of containers to hold sensitive information and corporate applications on a mobile device., which allows employees to retain control and application choice outside these containers. These containers can prevent data movement between applications, include encryption and data loss prevention controls.
A secure BYOD policy protects sensitive corporate data, while also allowing users enough freedom to use their personal devices for work purposes. Though it's difficult to guarantee BYOD security, these tips will help you and your organization mitigate risks to your employee's devices. Consider implementing them today!
Latest posts by Tess Hanna
(see all)