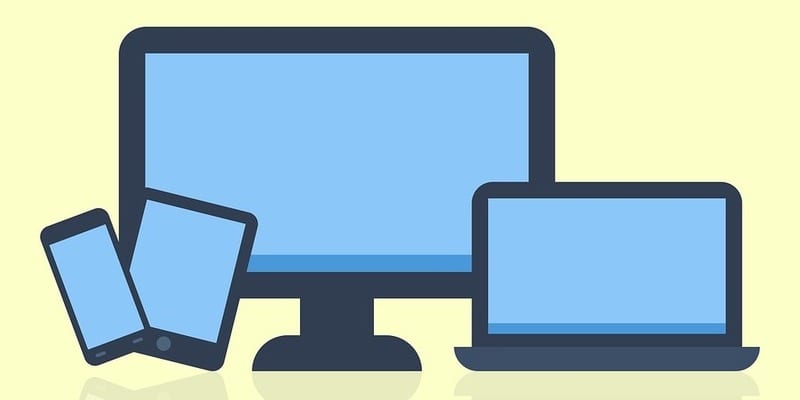 Mobile Device Management (MDM) in some form is a necessity in today's corporate landscape. The use of mobile devices is ingrained in the workplace, and for them to be used efficiently, those devices must be managed. This practice can be daunting when there are so many devices to handle within a business. However, there are practices you can implement to better develop an effective MDM solution.
Comprehensive Mobile Policies
To begin, comprehensive mobile policies are needed as a strong foundation. These policies need to clearly define how devices will be deployed, what data employees will be able to access, and who is authorized to perform certain tasks on company networks. In doing this, employees will gain an understanding of what the protocol is in the event of device loss or theft. In addition to this, IT can apply different policies to different users, based on their needs. When enforcing these policies, it should be taken into account if the mobile device is jailbroken or compromised. Such devices can then be remotely locked or stopped from accessing company data in order to increase the level of security.
Containerization
Additionally, containerization is a means to create a better MDM solution. When employees use their personal devices for both corporate and personal purposes, the possibility that data will be compromised increases. Through the use of containerization, however, corporate and personal data can be separated on a mobile device. This gives the IT team the ability to control and protect corporate content from risks created by personal use, without having an effect on the user's personal data. Security measures and data protection can be applied to the corporate container on a personal mobile device, which makes this tool useful for Bring Your Own Device (BYOD) policies.
Encryption
Another strategy to implement in order to create a secure MDM solution is data encryption. The option to encrypt sensitive data within the container allows for the reinforcement of anti-theft practices. Through encryption, your organization is guarded against data leakage and supports data protection compliance requirements. Any device that contains corporate data should be encrypted for maximum security.
Mobile Device Management solutions are overwhelming to create and implement, but it is not impossible to do so. Data protection and user experience are at the forefront of effective MDM. With that in mind, consider practicing these strategies when developing your organization's MDM solution.  
Latest posts by Tess Hanna
(see all)