IBM Plans Global Expansion of Mobility Management Software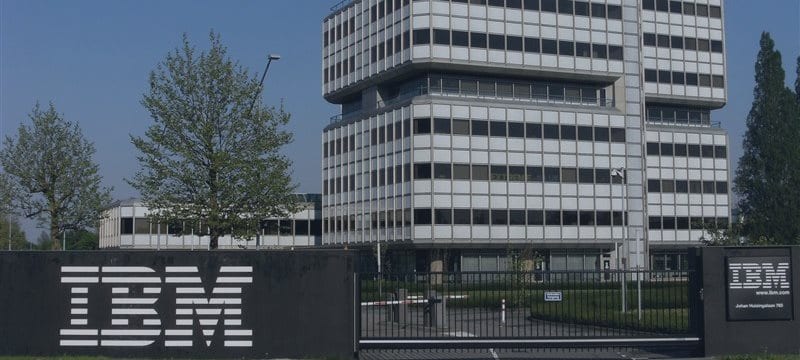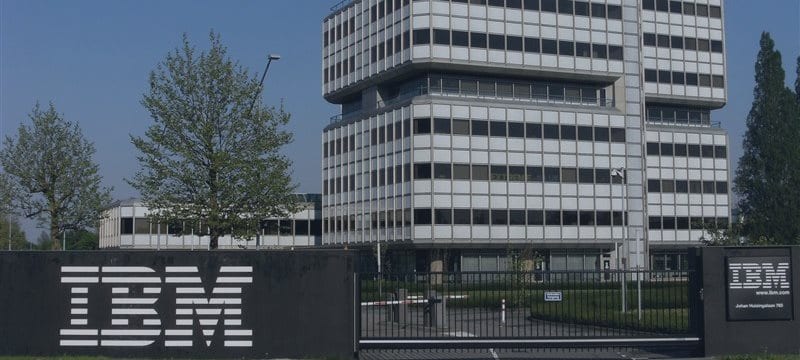 IBM has announced that it would be expanding its mobility management platform, MaaS360 through the IBM cloud to France and India with plans to expand into eight more countries in the coming years. IBM's MaaS360 software provides companies with security to manage and secure their devices, whether they be BYOD or company provided. Currently MaaS360 only operates in the United States, Germany, and Singapore with deployments on over 5 million devices covering over 10,000 clients.
The company has already cited IDC research statistics that showed more than half of organizations had already experienced security and compliance issues with their mobile deployments. A number of other research projects had come to a similar conclusion. IBM has also added that it would be providing users with the ability to access MaaS360 in four new tiers to ensure that organizations will be able to monitor security program needs. These tiers range from an entry-level MDM solution to an enterprise offering, allowing for advanced analysis and threat management and the ability to add thousands of users.
"With today's expansion of our mobile security and management capabilities within the IBM Cloud, we've built a formidable platform for global clients to embrace mobile locally and globally," said Jim Brennan, IBM Security director of strategy and offering management for endpoint management and security. "With more than five million devices under management for over 10,000 clients, MaaS360 has proven its ability to scale for clients of all sizes. "Clients now will be able to bring even greater mobile flexibility to their employees," Brennan added.
This April, IBM had announced a revamping of MaaS360's productivity applications, while looking to reimagine enterprise mobility management software. "Moving beyond BYOD, the organisations that have caught the latest wave of mobility understand that it comes in different forms and flavours," the company wrote in a blog post at the time. "These devices run mission-critical applications, many times for specific use cases that are unique to individual companies and industries."
In addition to the MaaS expansion, IBM will also be offering new services to help organizations in building mobility programs. These services include Mobile Security and Productivity Workshops, Mobility Success Services, Health Check Services, Mobility Training Workshops.
Latest posts by Tess Hanna
(see all)